We waited 10 years, gave them a funky arachnid-related name and assumed they would rock the political foundations of the country from within.
There weren't really any surprises.
Suffice to say people were a bit disappointed he wasn't the lizard-demon, government-baiting Royal some thought he was.
This person may or may not be joking...
But if you are one of these chaps you have reason to be interested as it turns out the Prince is a huge fan.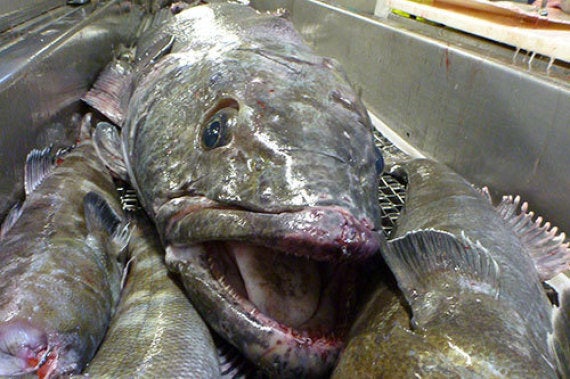 This is the Patagonian Toothfish and Charles is very concerned about them.
And if you live in Cambridge and want to eat one here you go...
It quickly became a bit of a thing.
But there was still the opportunity for a terrible pun.
Popular in the Community