The launch of 'Strictly Come Dancing' may still be four months away, but already the rumour mill is in full swing with telly royalty Richard and Judy the latest stars linked to the show.
The former 'This Morning' presenters have reportedly had talks with bosses about joining the BBC ballroom show.
However, the rumours first started when Richard was spotted leaving a London hotel humming the show's famous theme tune - hardly concrete evidence.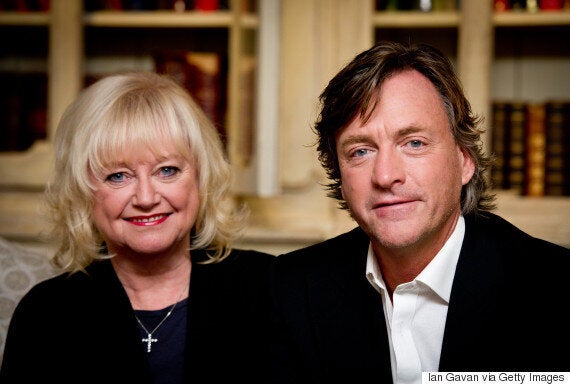 An onlooker told Bella magazine: "They looked very pleased with themselves as they left a room with three media types.
"It was obvious that it was a gathering to discuss work – but then Richard gave the game away when he enthusiastically started singing the 'Strictly' theme tune."
"They were top of the list and the meeting went well. But Judy took a bit of persuading."
This isn't the first time Richard has been linked to the show though, as his name was mooted in 2009 and 2014.