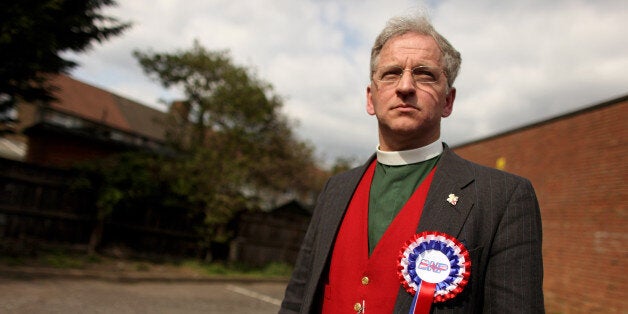 A teacher has been banned from the classroom for life after telling his students he was allergic to Muslims, and they worshipped the devil.
Reverend Robert West, who stood for the British National Party in the General Election, taught at a girls' school in Grantham, Lincolnshire.
When a Year 12 pupil said she was allergic to horses, West replied "I'm allergic to Mohammedans".
During another lesson he said: "any non-Christian god is demonic" and "Muslims worship the devil".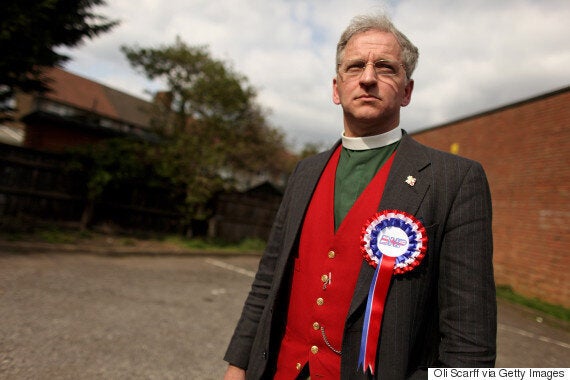 West was a British National Party candidate for Boston and Skegness during the election
Following the incidents, West was banned from classrooms for life after the National College for Teaching and Leadership found him guilty of unacceptable professional conduct.
A spokesperson for the BNP said the ruling was "disappointing".
"If you step out of line and criticise liberal multi-culturalism then you lose your job, so we don't have freedom of speech."