'X Factor' bosses have given fans a first look at Olly Murs and Caroline Flack in their new roles as hosts of the ITV talent show.
The duo appear together in a new trailer appealing for contestants to audition for the 12th series.
SEE ALSO:
The clip reunites the pair for the first time since they last hosted spin-off show 'The Xtra Factor' together in 2012 and it's clear to see that their famous chemistry is still there.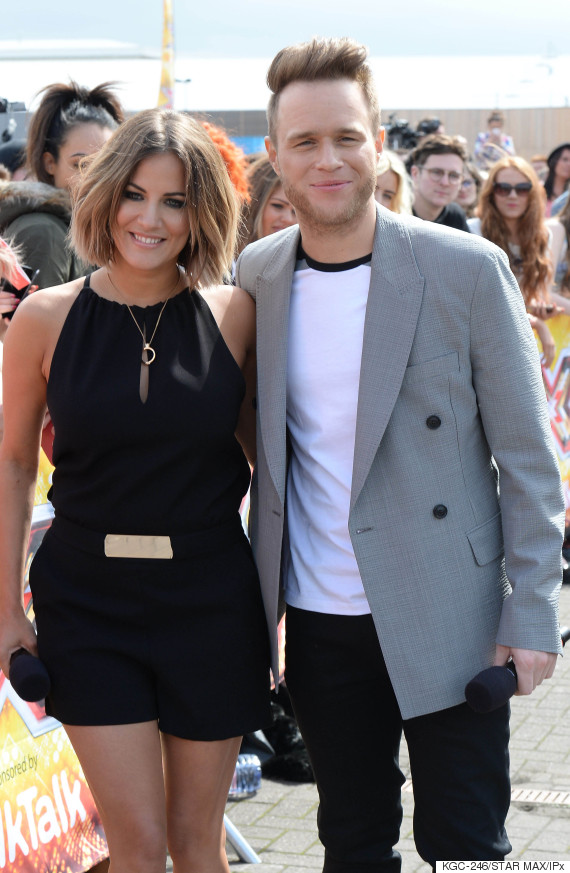 Caroline Flack and Olly Murs
It was announced that they would be taking over from former host Dermot O'Leary last month, after the presenter announced he was quitting after eight years.
Olly and Caroline have also revealed how they landed one of the biggest job in TV, with the 'Heart Skips A Beat' singer telling The Mirror he was called to Simon Cowell's house for a curry.
"I always get a text at some point from Simon Cowell saying, 'Olly, we need to talk about X Factor, I think you should do the show with me this year'. Every year!" Olly said.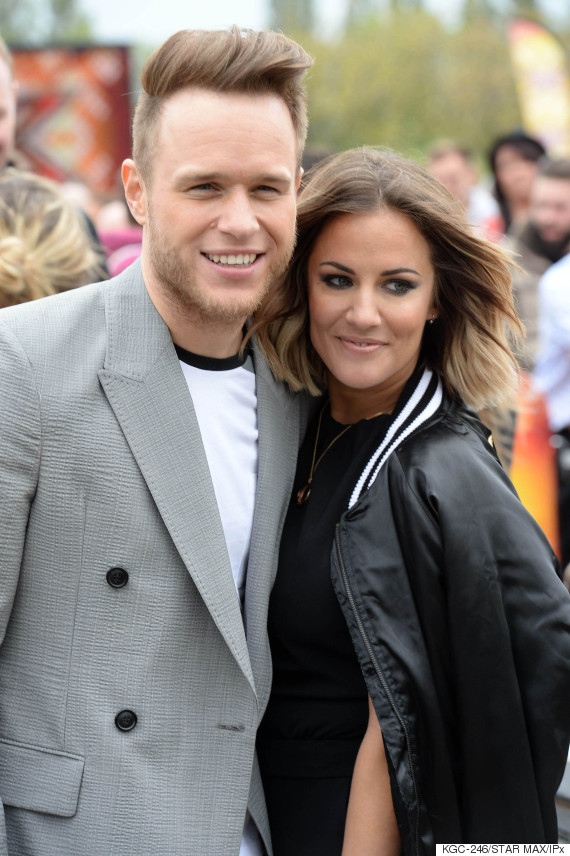 Olly and Caroline have taken over from Dermot O'Leary
"He always said I was a big ambassador of the show and he wanted me to be part of it at some stage. But this year it was more formal, he asked me to dinner," Olly explained.
"We had a curry at his house! He asked if I wanted a curry and I said I love curry. So I go round to his house and he has all these amazing curries that have been home-made in his kitchens."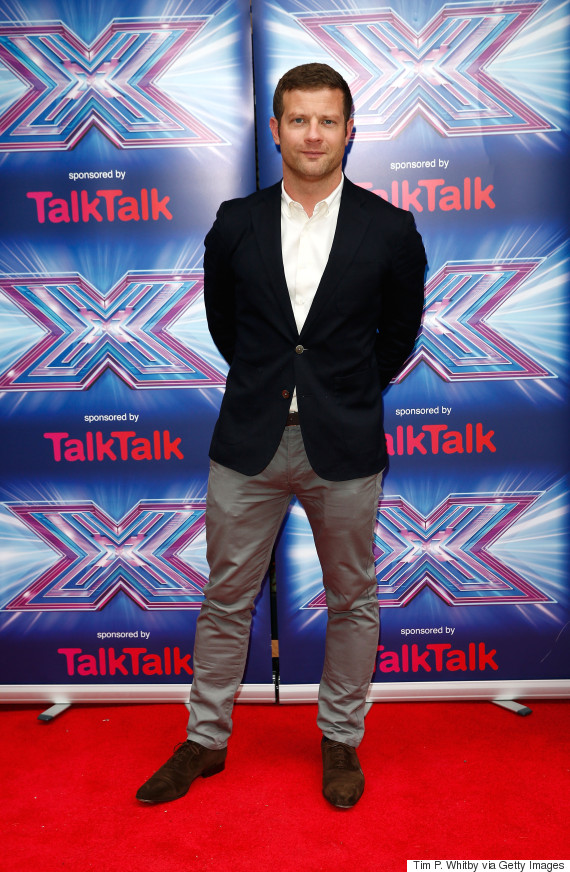 Dermot announced he was leaving last month
Caroline added that she first met with Simon after she won 'Strictly Come Dancing'.
"We talked about 'Strictly' and all sorts of other things. But nothing was really mentioned about me doing 'X Factor'. It was just a nice catch-up because I hadn't seen him for ages," she explained.
"I thought he was going to offer me some kind of big new show! Then nothing happened afterwards and I was like, 'Oh'," she said.
"Then when Dermot left, it all happened really quickly. They asked if I would do the show with Olly and that, for me, was the biggest appeal. I don't know if I'd have been brave enough to do it on my own, to be honest."
'The X Factor' is set to return to ITV in the autumn.
LIKE US ON FACEBOOK | FOLLOW US ON TWITTER