The 2015 Cannes Film Festival has officially begun and day one of the glitzy event saw the first batch of stars descend on the red carpet.
Lupita Nyong'o lead the way at the opening ceremony of the 68th annual festival, which marked the premiere of French film 'La Tête Haute'.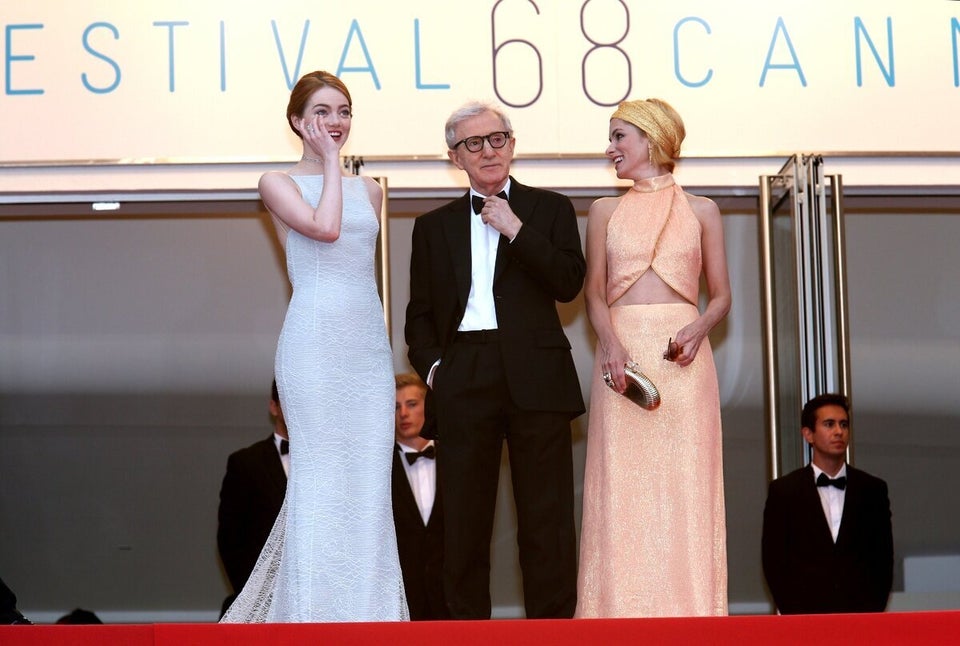 Cannes Film Festival 2015
The '12 Years A Slave' star wowed in a sweeping mint-coloured dress, which billowed beautifully as she whipped down the carpet, outside the town's Palais Des Festivals.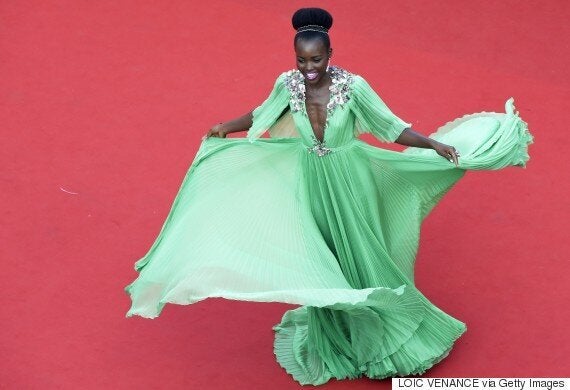 Julianne Moore also looked stunning in a plunging silver frock, which she wore with a fluffy black bolero.
Sienna Miller was joined by Jake Gyllenhaal on the steps outside the venue as they posed with their fellow jurors.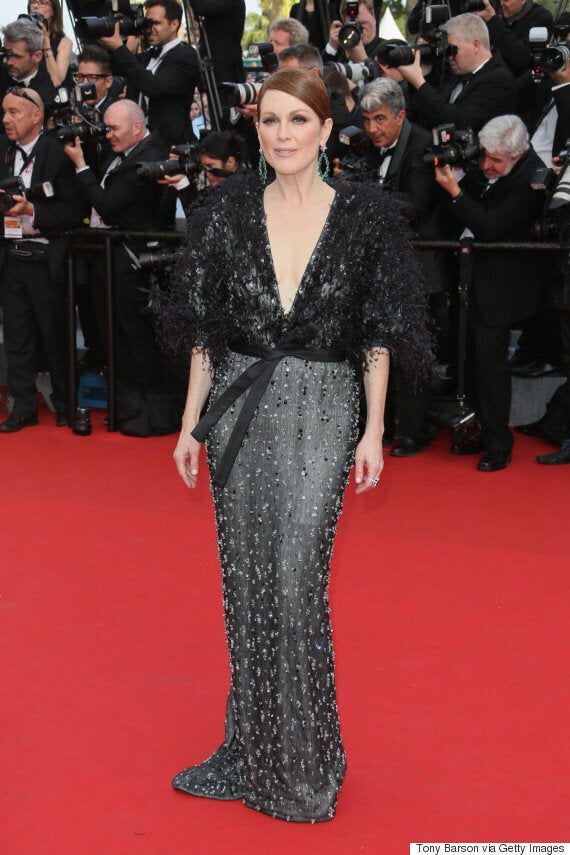 The pair will help decide who will win the coveted Palme D'Or at the end of the festival, alongside Guillermo del Toro, the Coen Brothers, Spanish actresses Rossy de Palma and Sophie Marceau, composer Rokia Traore and director Xavier Dolan.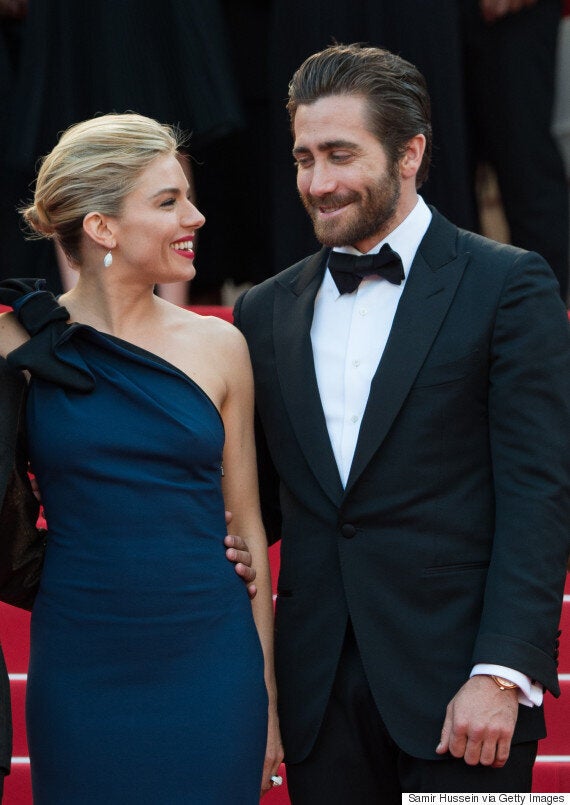 Sienna Miller and Jake Gyllenhaal
Other stars including Natalie Portman, Jane Seymour and former Victoria's Secret Angel Karlie Kloss also attended the first night of the 12-day festival.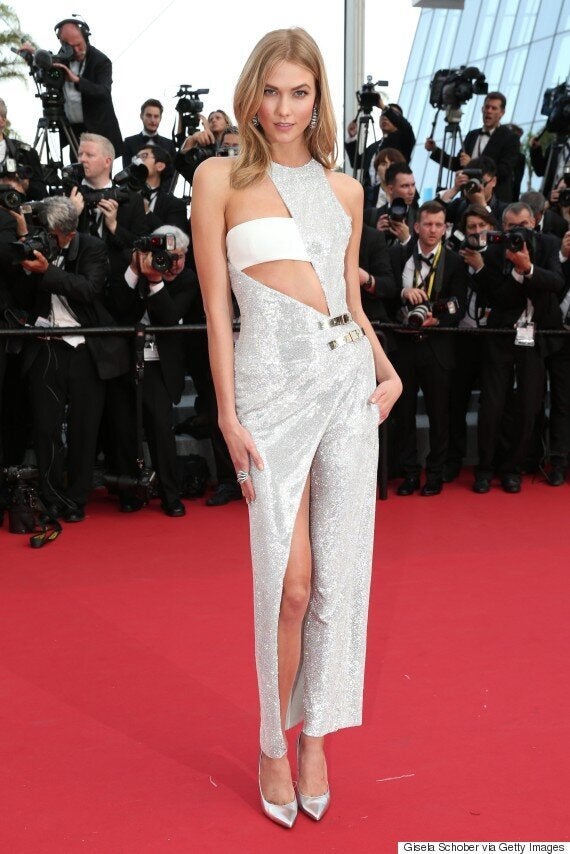 Day two will see the screening of Tom Hardy's 'Mad Max: Fury Road', Emma Stone's 'Irrational Man', Rachel Weisz's 'The Lobster' and Salma Hayek's 'The Tale Of Tales'.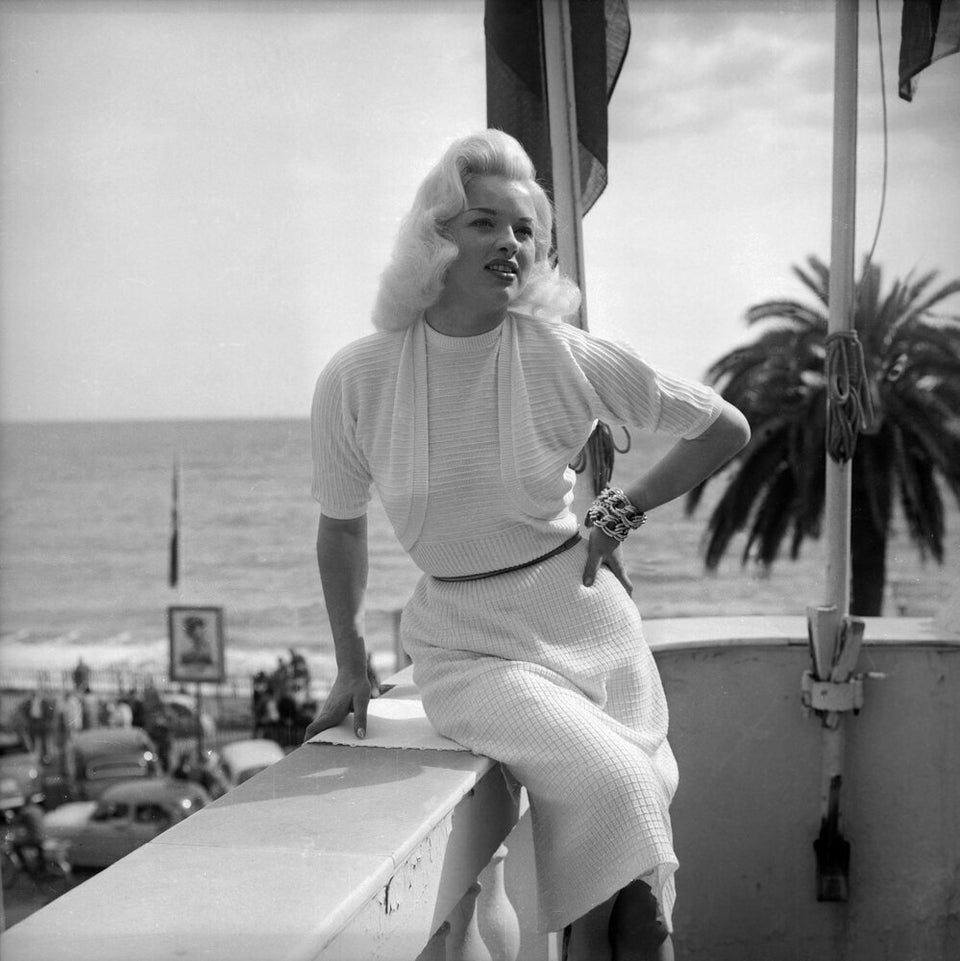 Cannes Film Festival: Most Memorable Moments Ever
Popular in the Community