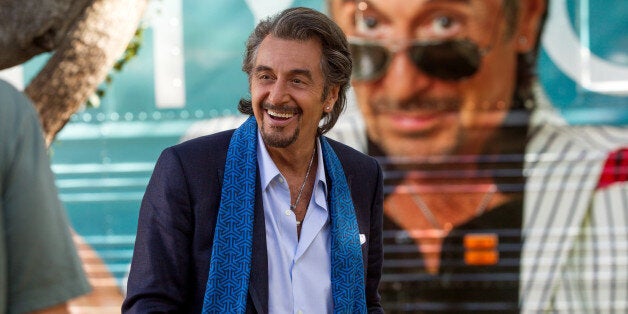 To celebrate the release of 'Danny Collins' we have a Bose Soundlink Mini Bluetooth Speaker and a 16gb ipod nano to give away to one lucky winner.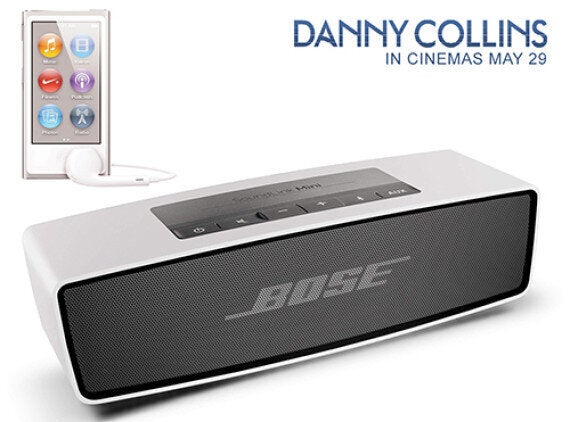 See below for details on how to win...
Al Pacino stars as Danny Collins in this hilarious new drama. An ageing rock star receives a life-changing letter from John Lennon, which was written 40 years earlier but never delivered. Upon its discovery, he embarks on a heartfelt journey to rediscover his family and himself. Inspired by a true story, Danny Collins also stars Annette Bening, Jennifer Garner, Bobby Cannavale and Christopher Plummer.