After 15 seasons, CBS are calling time on the police drama, and there are just a few months left before the department bids goodbye, with a 2-hour TV movie special.
To say we've taken the news badly is a bit of an understatement.
During its time on our screens, 'CSI' has provided endless hours of entertainment, proving itself as a detective show that can have a good chuckle at itself - and book some of the most bizarre guests ever.
You'd think that after over 300 shows, and spin-offs set in New York and Miami, writers may have run out of ideas, but 'CSI' has soldiered on.
Ahead of the big goodbye (*sob*), here are the things we'll miss most about the show - and its loyal companions, 'CSI: Miami' and 'CSI:NY'...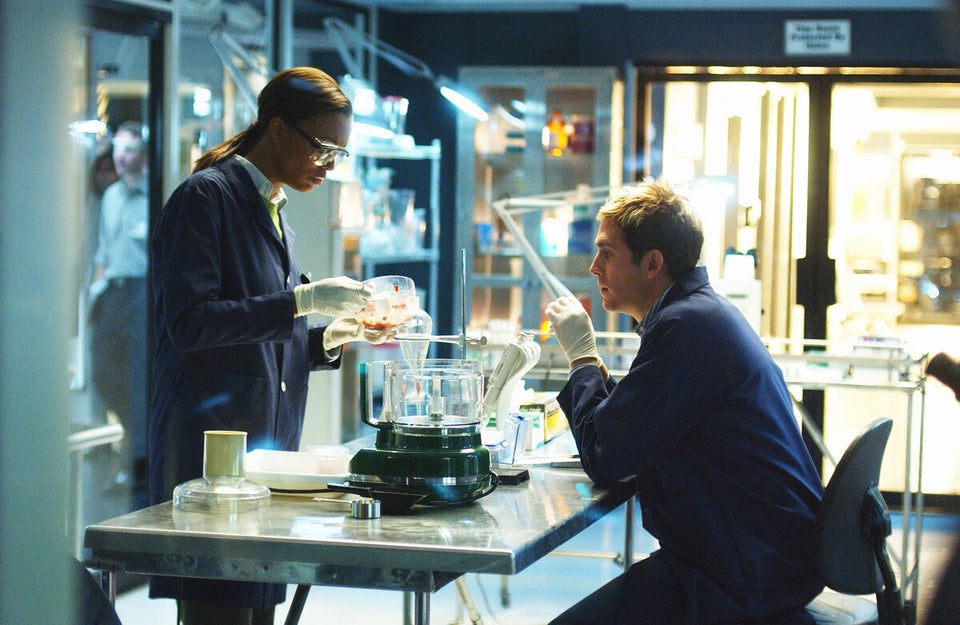 CSI: The Things We'll Miss Most Listicle
Related