It's probably not something you've ever thought about, but if you were born with no arms - how on earth would you go about completing simple tasks like shaving?
Now, a resourceful YouTuber, who was born with a physical disability, has offered an insight into his daily grooming routine where he uses his feet to shave his face.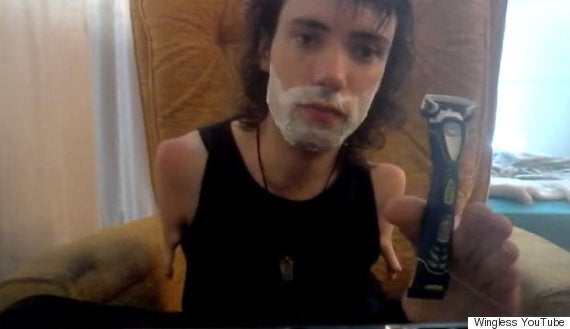 In a previous video Jase Smithyman, who is from Auckland, New Zealand, said that a lot of his friends wondered how he managed to do everyday tasks.
So he set up a YouTube channel showing just that.
Wielding a shaving brush between his toes, Smithyman expertly smothers his chin with shaving foam.
He reveals that he uses his big toe as a thumb and his second toe as an index finger, and adds that he "keeps his feet in good condition, otherwise it's kind of gross".
Holding the razor close to the blade end ("for control"), Smithyman begins to shave his face using his feet - and it's pretty impressive.
The 25-year-old adds that it helps that he's "ridiculously flexible" as it helps him to be able to reach the sides of his face.
"This is quite weird too because you get to see me go from 25 to about 13," he jokes.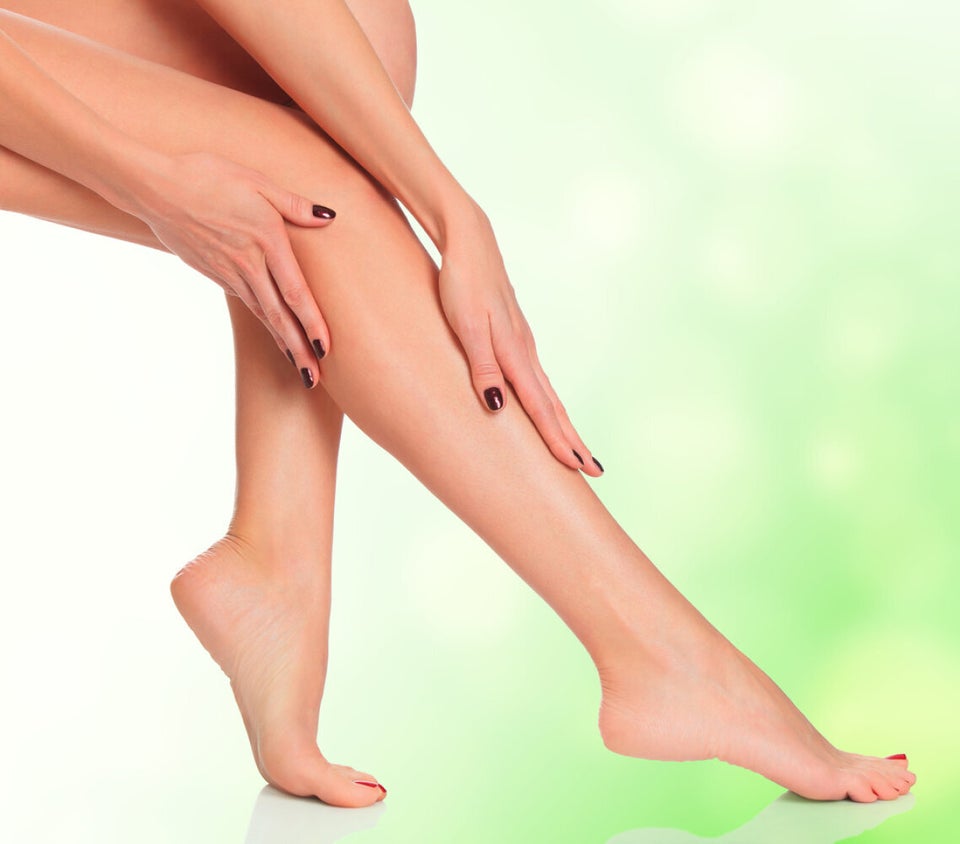 How To Avoid Shaving Irritation