The Irish judge has been on the panel for the past 11 series of 'X Factor', but it's thought he won't be returning for the next series, insisting now that he'd like to cross over and appear on rival show 'Strictly' instead.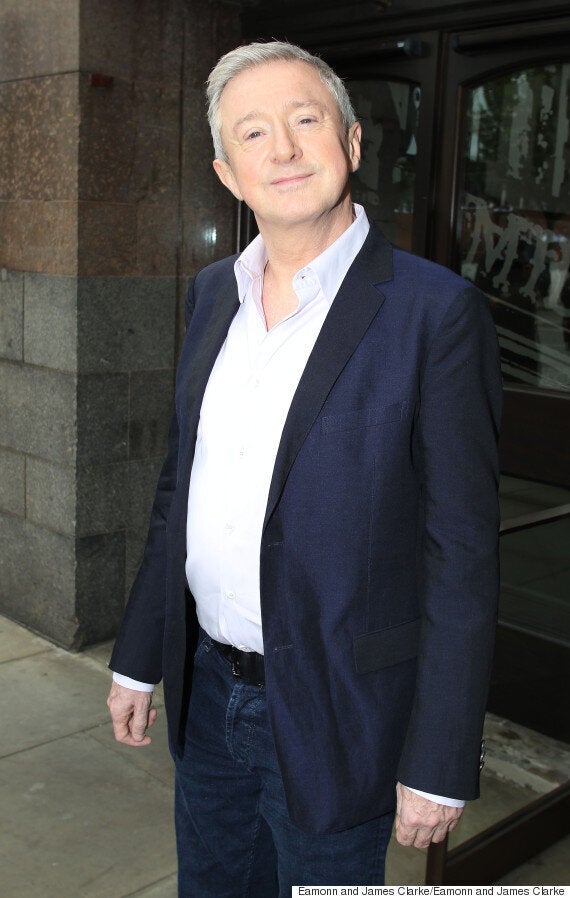 Louis has even gone as far as picking out a professional dancer he wants to be partnered with, claiming he would like to dance with ballroom expert and controversy magnet, Ola Jordan, should he land himself a place in this year's line-up.
"I'm basically going back to my roots, which is the reason I got into this business - music. I love music.
"But I wasn't sacked, I haven't been hired and I'm not hanging around."
However, Simon appeared to confirm Louis' departure from the show when he sent out a tweet praising him as "one of the good guys", adding: "We will always be friends. The door remains open and who knows what's next."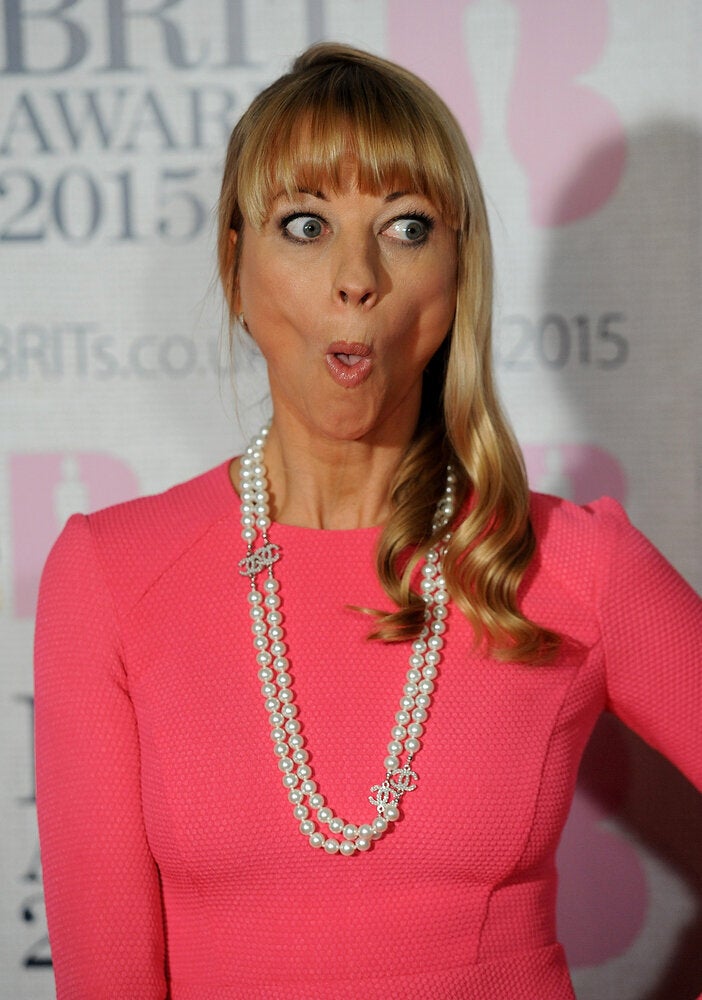 Who Should Replace Louis Walsh on 'X Factor'?
Related