Alex Lyngaas, from Norway, is on a simple, but oh so important mission. He wants to help his mum Eve find the love of her life.
So he's spent the last year filming his mum in order to create the above film, titled Looking For Adam.
"My mother is single and she deserves a good man," Alex says in the film.
"The last couple of years she's been trying to find love and even gone on a few dates, but it just hasn't worked out.
"Which brings us to the here and now and my hopes that you might be, or if not, might help me find, the love of her life."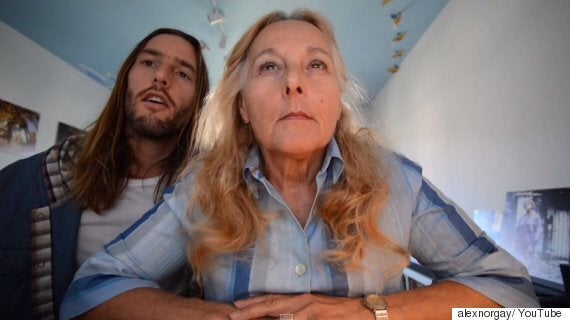 Alex believes a good suit for his mother would be a person who likes the same things that she does.
Eve loves tennis, swimming, yoga and skiing as well as art, nature, hanging out with her best friend and taking care of her sister.
So if you think you're the man for Eve, contact Alex at icouldbeadam@gmail.com.
Note: he's accepting emails from gents both with and without the name Adam...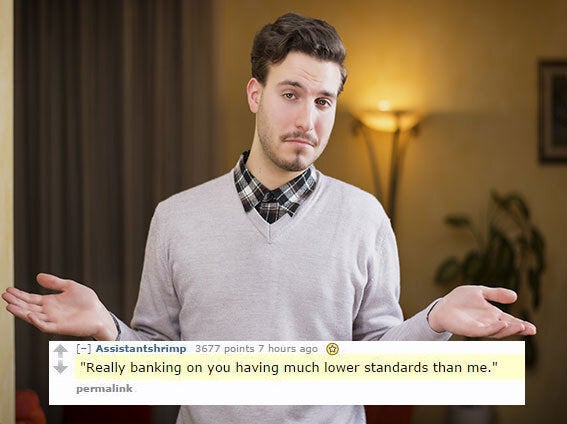 What Online Dating Profiles Would Look Like If People Were Completely Honest
Related