Mitch Winehouse has revealed he feared his life would be in danger after he watched the first cut of the documentary 'Amy - The Girl Behind The Lens' about his daughter's life.
Mitch, who is dismayed at how his relationship with Amy Winehouse is presented the film, says of the first version he watched, "Had the first film come out I wouldn't have been able to walk down the street as there would have been people who wanted to shoot me and Amy's manager Ray [Cosbert]. It was just preposterous."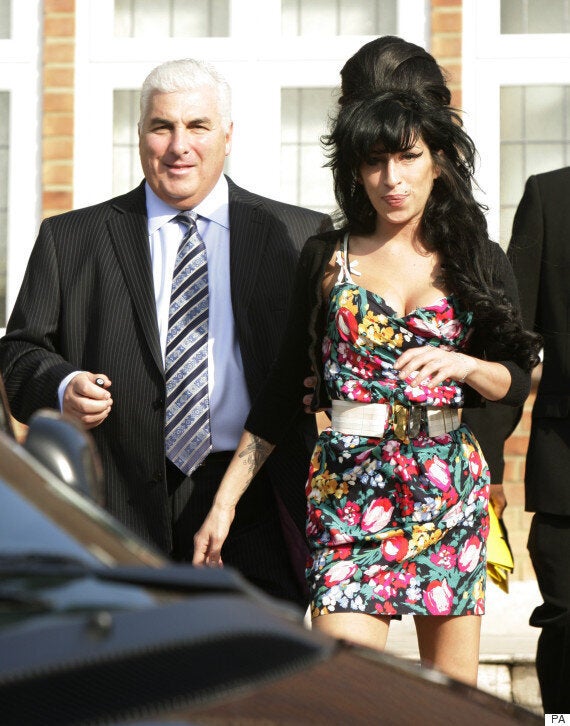 Mitch Winehouse feels his relationship with daughter Amy has been misrepresented in the documentary
Mitch tells the Sun reveals he and the rest of the Winehouse family then pushed for director Asif Kapadia to create a "more accurate" portrayal of the tragic star's personal life.
Amy's father has previously complained that the film is "misleading", and now he adds that the specific complaint he has concerns one Christmas Day, when the film indicates she was on her own. He claims she was actually with her fiance, Reg Traviss.
Mitch says: "Amy's security guard said that we left her alone on Christmas Day and then it went to a film of Amy walking through the dark streets of Camden with him to illustrate the point. But that wasn't on Christmas Day, she has got a short-sleeved T-shirt on.
"I know exactly what had happened: Amy was meant to be with her mum so my wife Jane and I went down to my mother-in-law's.
"Amy's fiancé Reg was with her until 1.30pm and then they were both going to go separately to see their mums and then come back together at 8pm.
"Amy being Amy, she didn't go to her mum, so my son Alex went over to her so she wasn't on her own. That's just one example of how biased and slanted we think this film is."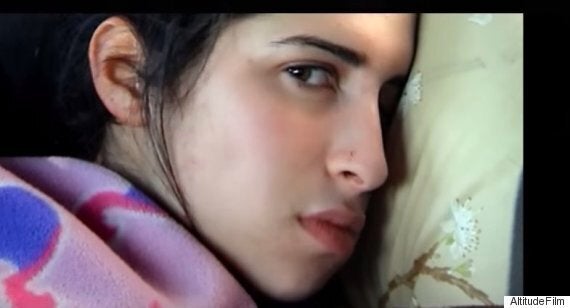 The film promises an intimate look at the life of Amy Winehouse behind the tragic headlines
Mitch is also unhappy that the film doesn't show his attempts to get his daughter to rehab. The film's production team previously told HuffPostUK:
"When we were approached to make the film, we came on board with the full backing of the Winehouse family and we approached the project with total objectivity, as with 'Senna'.
During the production process, we conducted in the region of 100 interviews with people that knew Amy Winehouse; friends, family, former-partners and members of the music industry that worked with her. The story that the film tells is a reflection of our findings from these interviews."
The film is released in the UK on 3 July. Watch the trailer here:
Popular in the Community