A newborn baby was rescued after spending up to eight days buried alive, when a passerby heard his cries.
Lu Fenglian was collecting herbs near a cemetery in southern China's Guangxi province when she heard what sounded like a baby crying. She ran to a Buddhist temple get help and returned with 75-year-old monk Zhao Shimin.
Together they traced the crying to an area of the cemetery where there were a number of unmarked graves and they realised the sound was coming from under the ground.
Lu called the police, who dug out a box containing a breathing baby boy who was buried just a few centimetres below the surface.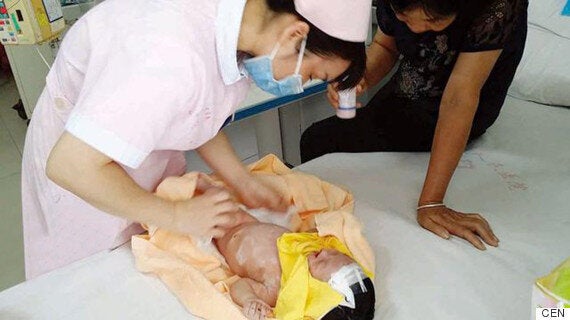 The baby is treated at Tian Dong County People's Hospital
Local newspapers have reported that the soil covering the baby had been placed loosely enough for air and rainwater to reach the box, which it has been suggested may have been the key to his survival.
The boy, who has a cleft lip, was then taken to the Tian Dong County People's Hospital where he received emergency medical treatment.
He was reported to be throwing up mud which he had swallowed while underground when he arrived and is now in a stable but serious condition.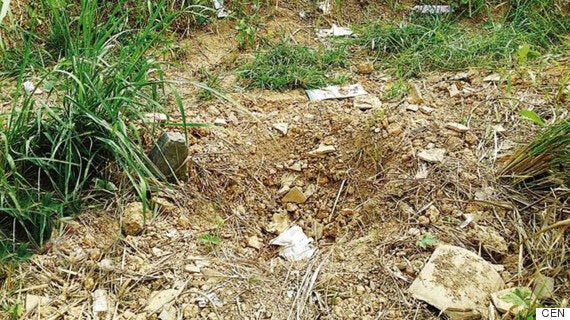 The spot where the box was found
Five people have been arrested on suspicion of attempted murder, two of whom have been identified as the boy's grandmothers.
The group reportedly confessed they had abandoned him at the graveyard in the box, then came back two days later to bury him, mistakenly thinking he had died.
The boys parents, who also have a daughter, have not been arrested due to a reported "lack of evidence".
Asked why she abandoned her son, she said: "It's hard to explain. The situation is complicated and people on the outside can't imagine – all in all, our lack of thought and irresponsibility are the cause."
An official from the local government's media department, who gave only his surname, Zheng, said the baby had been abandoned about three or four days after he was born.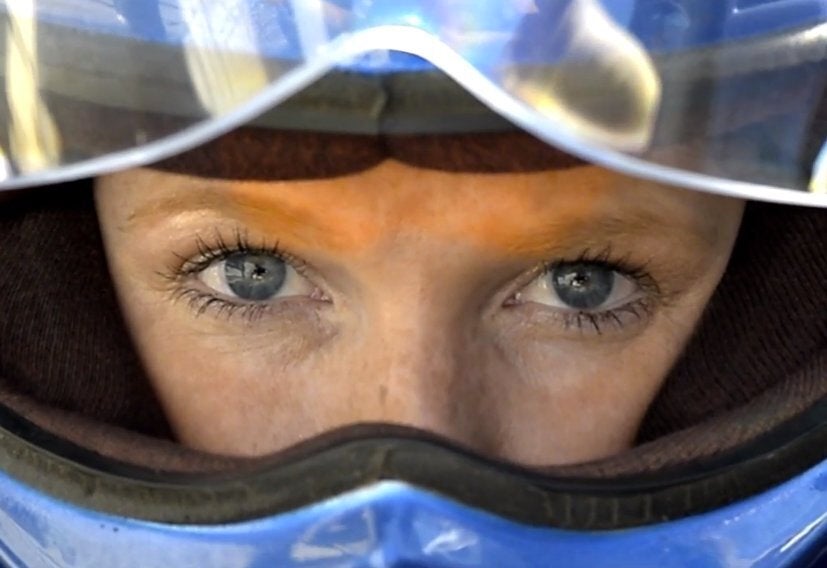 Amazing Stories Of Survival