Legendary blues star B.B. King has died at the age of 89.
A lawyer for the singer and guitarist confirmed he had died in his sleep in Las Vegas.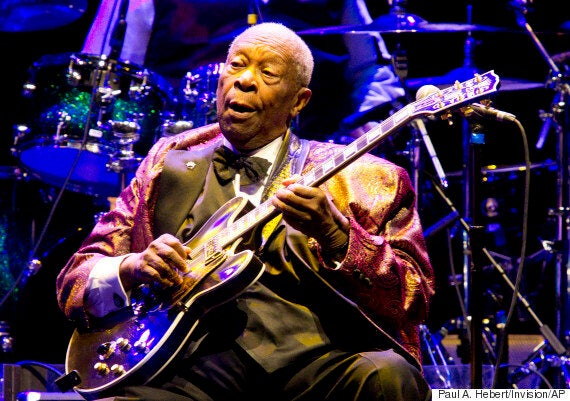 The 89-year-old's health troubles followed a period of illness last year, which saw B.B., real name Riley B. King, cancel a string of concerts.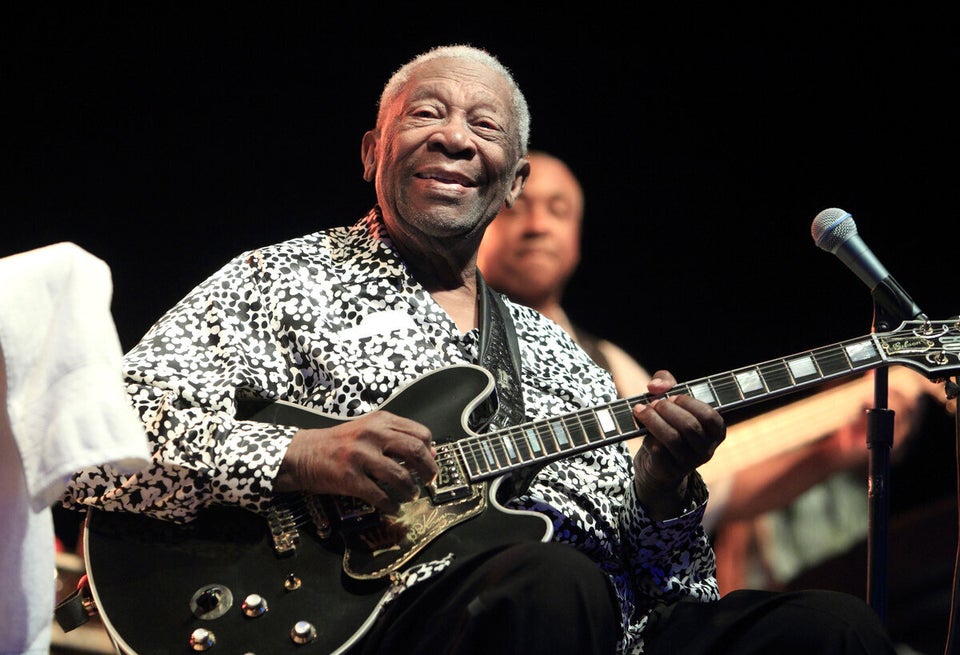 RIP B.B. King (1925-2015)
In October 2014, B.B. cancelled eight dates, after being diagnosed with dehydration and exhaustion.
King, who began performing in the 1940's, was best known for hits including 'Lucille', 'Rock Me Baby', 'Sweet Black Angel', 'Three O'Clock Blues', 'How Blue Can You Get' and 'The Thrill Is Gone'.
During his extraordinary 70-year career, he released more than 40 albums and was often cited as one of the greatest guitarists of all time.
He played a Gibson guitar, which he affectionately called Lucille after one of his biggest hits, and was a mentor to many modern day guitarists, including Eric Clapton.
In 1987, he was inducted into the Rock'n'Roll Hall of Fame, before also being inducted into the R&B Hall of Fame last year.
He is survived by his three children, Shirley King, Claudette King and Patty King.
Famous fans and friends including Lenny Kravitz, Ringo Starr and Bon Jovi's Richie Sambora have taken to Twitter to pay tribute...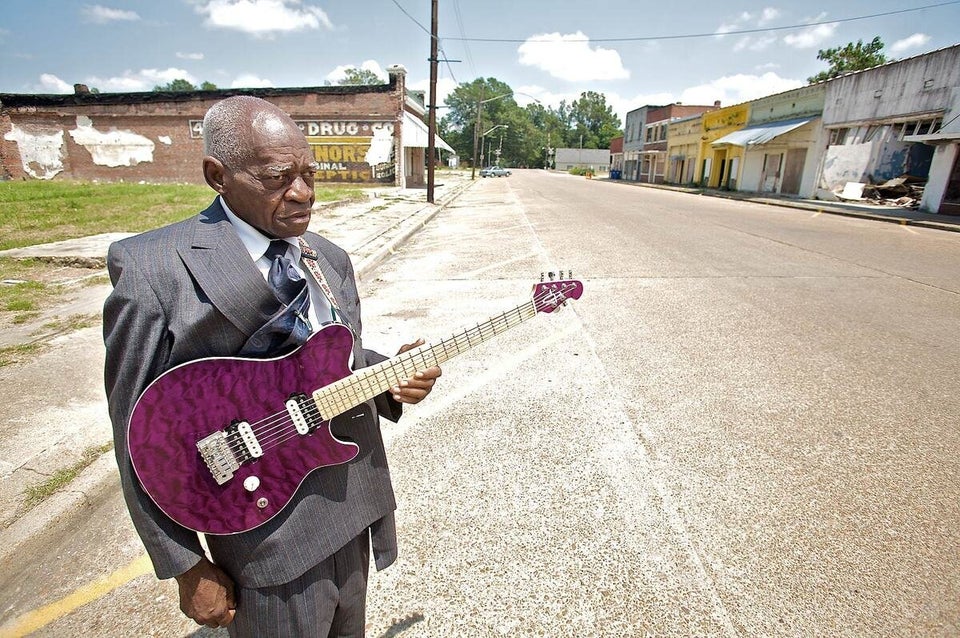 Blues Musicians