Chelsea Flower Show designers are making a last-minute dash to spruce up their gardens after lashing wind and rain hit the capital.
Some of the world's finest horticulturists are exhibiting, with just three days before the gates open and celebrities and the public pour into the world-renowned show.
But gardens took a bit of a battering on Thursday when winds of up to 30mph and rain hit London, causing temperatures to plummet to around 10C (50F).
Today the sun is out as gardeners get to grips with their brooms and the great clean-up begins at the Chelsea Flower Show.
David Dodd, the contractor who has overseen the creation of the Middle-Eastern inspired Beauty of Islam garden, said everyone is hard at work to make up time lost yesterday.
He said: "It has been difficult with the weather. The wind really ripped through the planting, which is very sensitive.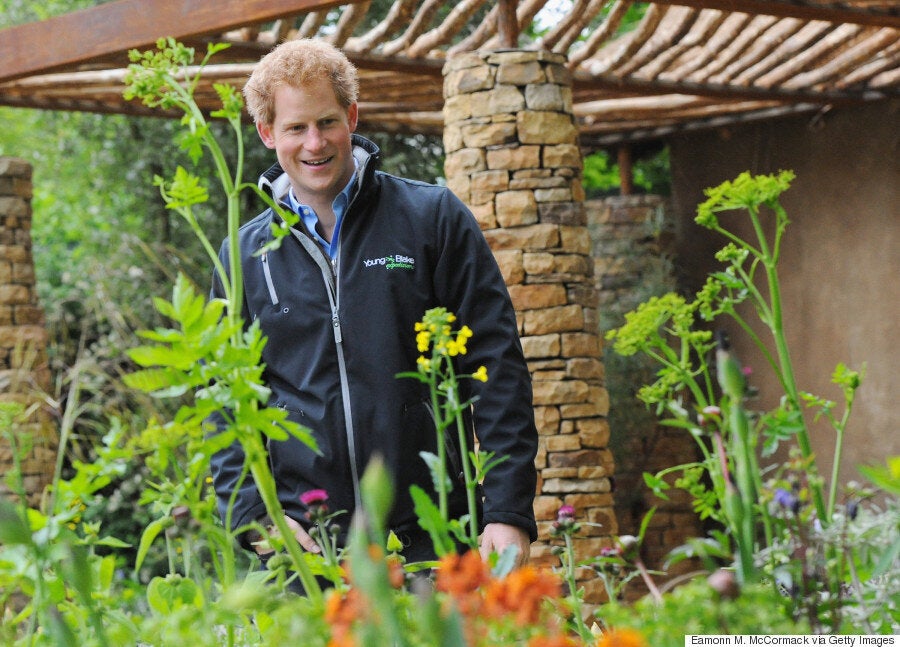 Prince Harry visits the Chelsea Flower Show after returning from New Zealand tour.
"There were high winds last week so a lot of the plants took damage and we have been spending the last week repairing the damage.
"Then we had the good weather and we thought 'this is alright'.
"Then yesterday, 11 hours of solid rain. It was miserable, everybody was soaked to the skin."
But they weren't letting the rain dampen their spirits and are confident the gardens will be pristine for the VIP launch on Monday.
Mr Dodd, who has been a regular face at the flower show since he first worked there in 1992, said: "The planting team has been fantastic.
Charlie Albone, 33, has travelled from his native Australia with a team of gardeners to exhibit this year.
He said: "We knew the bad weather was coming so we really picked up our working the day before and worked into the evening."
Ahead of schedule, Mr Albone and his team "crept out" yesterday afternoon while other soaked-through gardeners continued to toil away.
His garden is full of flowers and plants from Australia and is imagined as a space to tell his late father, who died when he was 17, about his life and family.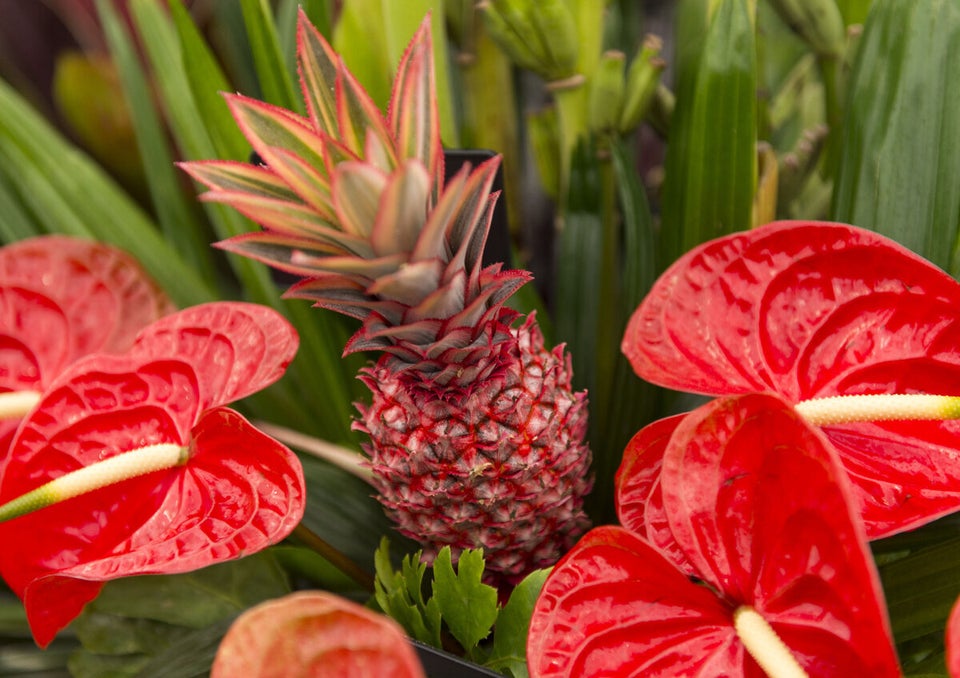 Chelsea Flower Show
Workers making final preparations for Chelsea Flower show...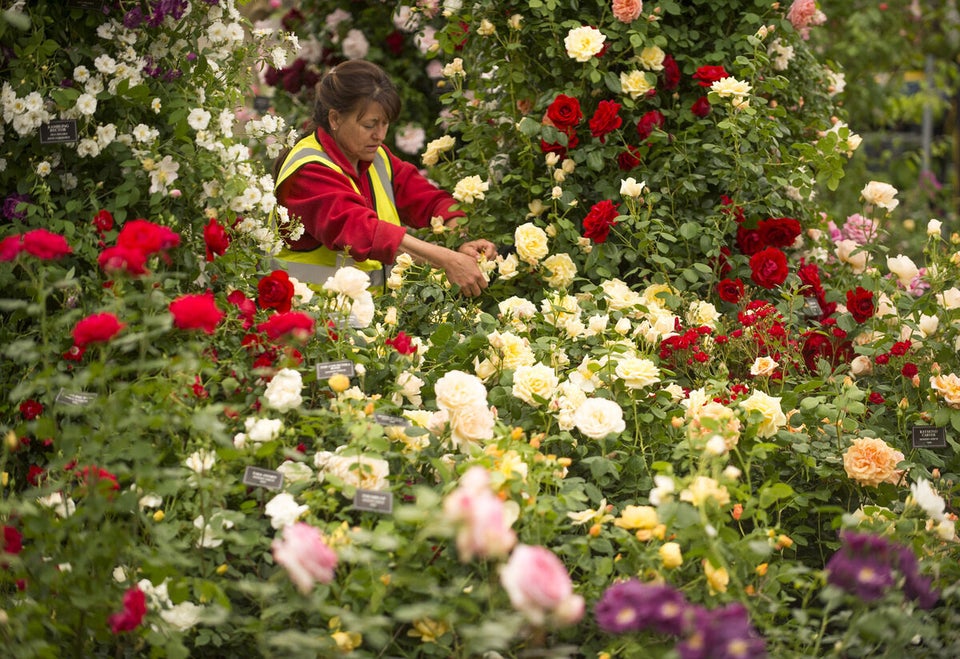 Chelsea Flower Show 2015 Preparations
Related