Today marks the UN's International Day of Families, and pretty much shows us how diverse yet amazing the modern family can be.
To mark the occasion, Matalan has initiated the beginning of Britain's largest family album to show the world what the modern family looks like today.
Seven thousand people have uploaded images of what families mean to them to #MatalanModernFamilies, after creative director Tom Hingston initiated the album by taking several professional photos.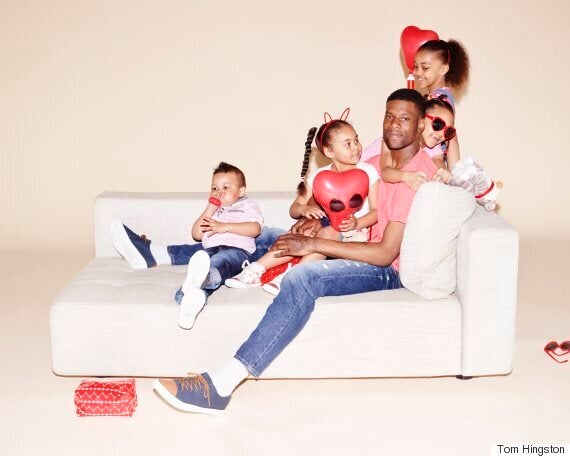 As part of Matalan's campaign to find out more about the modern family, they commissioned a YouGov study.
35% of those surveyed said their family's happiness was their top priority compared to just 6% who said money was the most important.
Sharing a meal at the table (65%) and playing games together (30%) came out as important and enjoyable parts of the modern family life.
The results show that although many believe today's society has forced a decline in family life, that's definitely not the case.
"Contrary to those who have bemoaned the decline of the family as a key pillar of our society, family is alive and well,"
said behavioural expert, Mark Earls.
"It just comes in many more different shapes and sizes than it used to including the "blended' or "Brady Bunch" family, which consists of one or more adults with their own children and those from previous relationships.
"Ultimately, what we want for our families is what we've always wanted for those we love - health and happiness. However much the shape and the structures and the participants shift, it seems these same old truths abide. The family is here to stay."
Here's a selection of family photos from the album, with both the creative director's professional photos and home photos that families themselves have uploaded.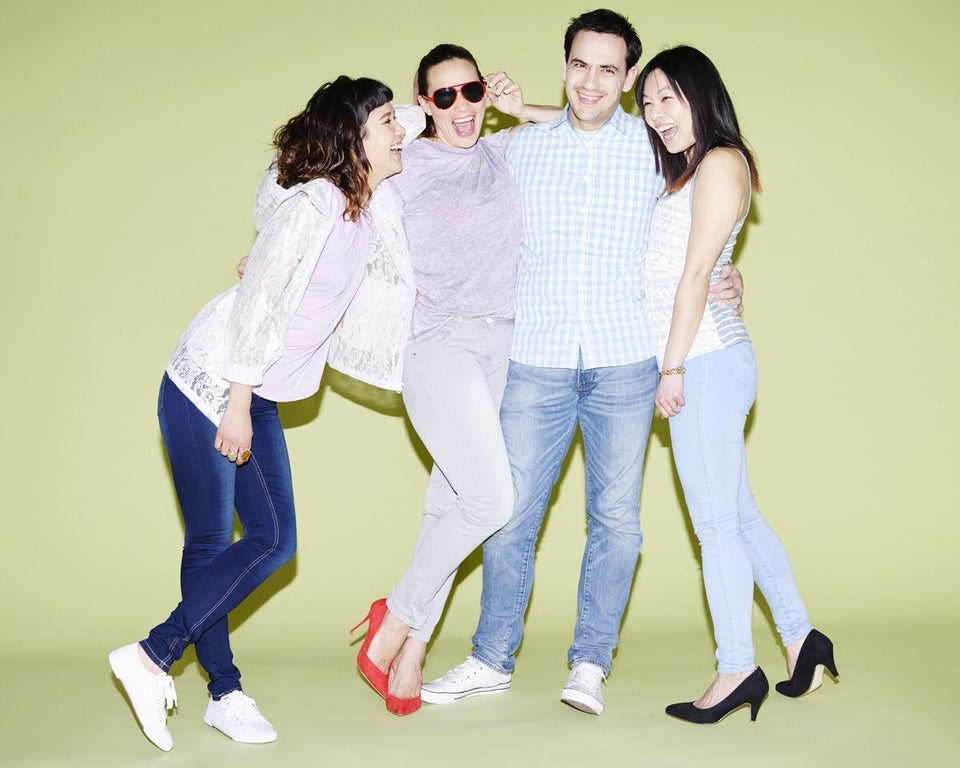 Britain's Largest Family Album