The sun is (just about) here and for foodie lovers that means one thing: it's time to make homemade ice cream.
And good news, you can try your hand at making homemade ice cream even if you don't have an ice cream maker.
Watch the video above and prepare to be amazed....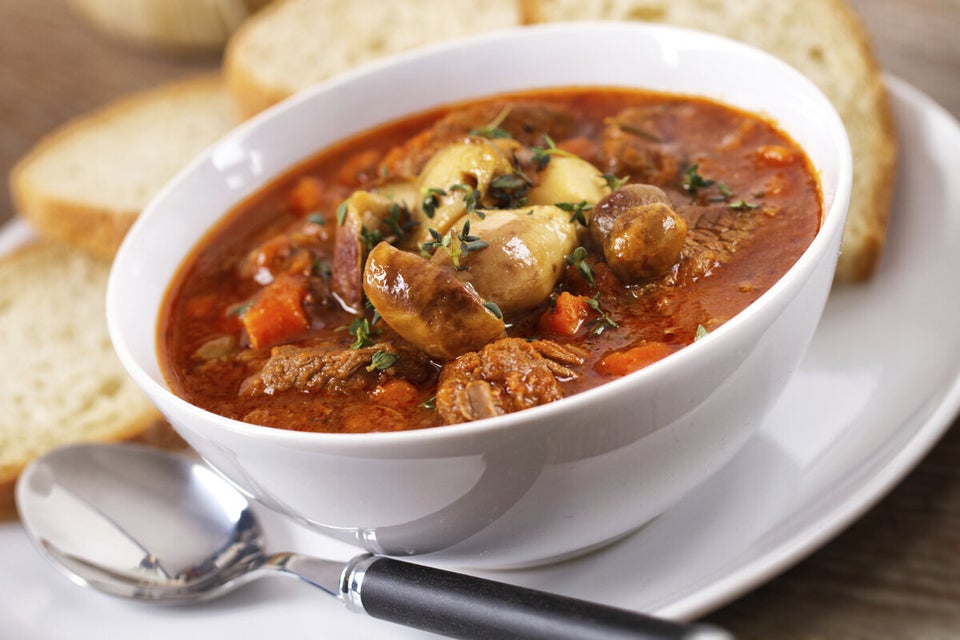 Cooking Hacks