The sun is (kind of) out and we've finally ditched our tights, which means we want one thing and one thing only: silky smooth legs.
And according to the weird and wonderful world of the internet, there's an easy way to keep stubble and shaving rashes at bay.
People have been shaving their legs with peanut butter in a bid to get pins worthy of a Venus advert.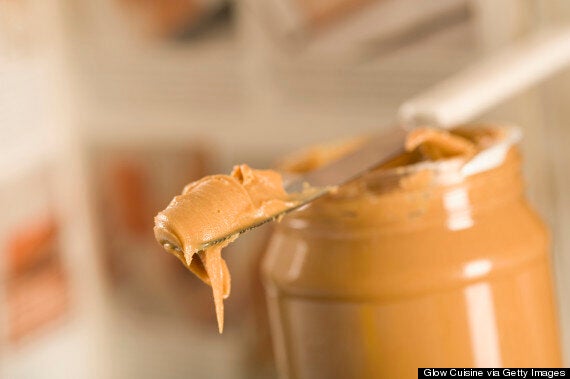 "Application was, in a word, disgusting. It was so thick and difficult to spread that it would've taken the whole jar to coat just one of my legs," she wrote.
"But what was also surprising was how soft my leg was. Like, really soft. Softer than even the honey or the body lotion had left my legs. Unlike the honey, there were no lingering hairs, either.
"The result was surprisingly good, even if the process was unsurprisingly disgusting."
And it's not just women using peanut butter to shave. On Instagram, guys have been joining in the trend by using peanut better to hone their beards.
But not everyone is impressed with the trend.
"Shaving was a nightmare. The blades became clogged with the thick peanut butter after one sweep of the razor. Washing them clean took several minutes and covered the bath with yellow clumps of peanut butter," she added.
"After three attempts - and with a significant amount of stubble remaining - I gave up and threw the razor away."
Admittedly, she was using crunchy peanut butter.
Nevertheless, we think we'll be saving our jar of peanut butter for some toast.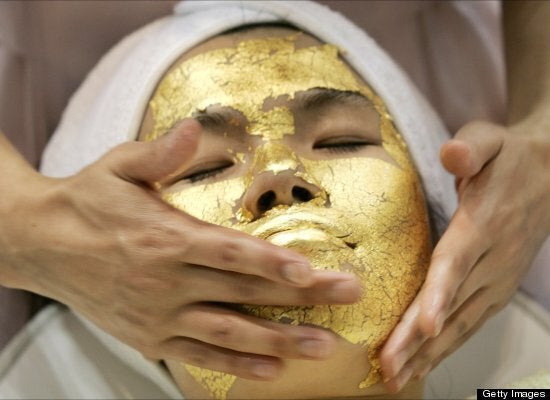 Bizarre Beauty Treatments