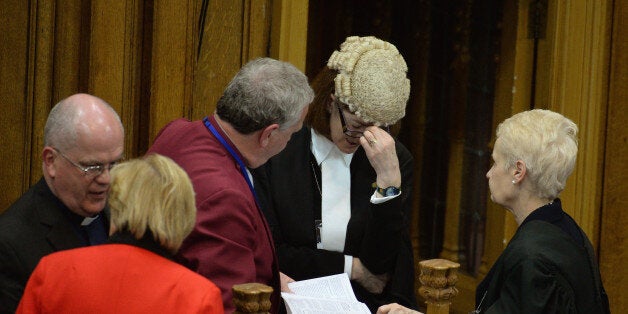 People in same sex civil partnerships will be allowed to serve as ministers and deacons after the Church of Scotland voted to change their rules on Saturday. The motion was passed by 309 to 182 at the General Assembly in Edinburgh following years of deliberations.
The Church has not altered its view of marriage as defined between a man and a woman, but will henceforth allow congregations to appoint clergy from within a civil partnership should they wish.
In a speech on Saturday, the Moderator Very Rev John Chalmers said: "We cannot go on suffering the pain of internal attacks which are designed to undermine the work or the place of others. It's time to play for the team. And let me be very clear here -- I am not speaking to one side or another of the theological spectrum. I am speaking to both ends and middle."
He added: "It is time to stop calling each other names, time to shun the idea that we should define ourselves by our differences and instead define ourselves by what we hold in common -- our baptism into Christ, our dependence on God's grace, our will to serve the poor and so on."
Nicola Sturgeon MSP attended the opening of the General Assembly for the first time as First Minister. She witnessed the installation of Rev Dr Angus Morrison as Moderator of the General Assembly, who had to withdraw from the role last year to undergo treatment for cancer.
She said: "(It was) a pleasure to attend the opening ceremony of the General Assembly and see Rt Rev Angus Morrison installed as Moderator."
He continued: "Thousands of people will be considering whether they can remain in fellowship with, and also contribute financially to the work of, a denomination which is clearly going against the word of God on a number of issues."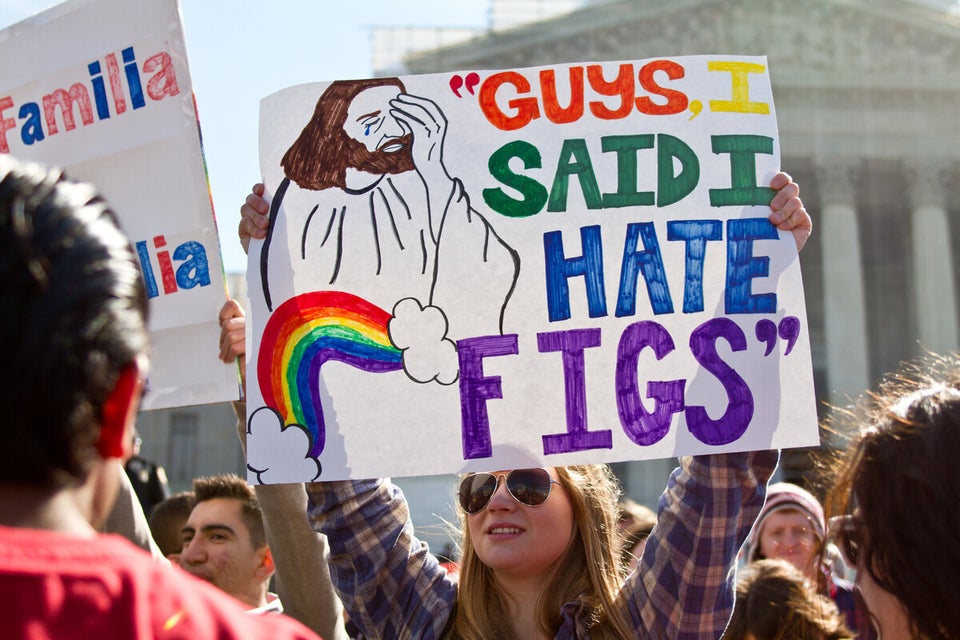 Gay Marriage Signs