The Daily Mail stuck the boot into Ed Miliband's ribs on Sunday, publishing a story claiming the outgoing Labour leader wanted to chisel his election pledges into a cliff face at Cheddar Gorge. According to the newspaper, the plan was dumped in favour of the (arguably) less ridiculous eight-foot block of stone graced by six key promises, which Miliband unveiled to fanfare and bafflement in Hastings ahead of his election defeat.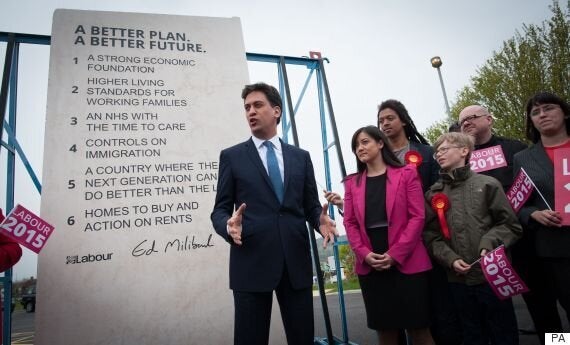 Did Miliband want to carve these pledges into Cheddar Gorge?
According to the newspaper, the cliff face plan was abandoned because the party could not find anywhere suitable. A source told the tabloid: "They asked someone to allow them to carve the letters on their land. People were very excited about it. The letters would have been huge - same wording as appears on the stone. But the problem was, they couldn't find a suitable location or anybody to allow it." The source added: "After the discussion, none of us could stop thinking about Ed's face glaring down, Lincoln-like, from a mountainside."
However, a Labour spokesman told the Press Association the story was "totally untrue and utter rubbish". Over the weekend it was reported that the "EdStone" is being stored at a warehouse on the Westminster industrial estate in Woolwich, south-east London. It was produced by masonry specialists Stone Circle at the company's factory on the outskirts of Basingstoke, Hampshire.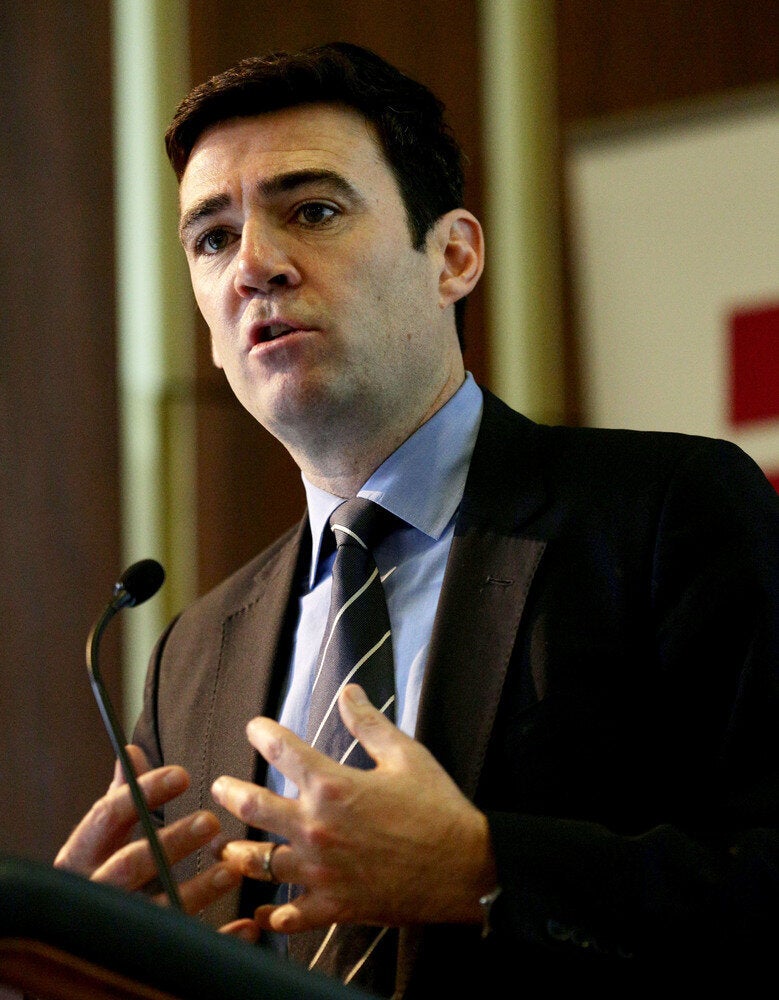 Ed Miliband's Potential Successors
Popular in the Community