Geri Halliwell reportedly serenaded her new husband, Formula One boss Christian Horner, with a Spice Girls classic, after they tied the knot on Friday afternoon.
An insider tells The Mirror that the singer "grabbed the mic" at the reception and gave a rendition of 'Wannabe' for her new husband, in a nod to their first date when Christian didn't even realise she'd been part of one of the biggest acts in pop music history.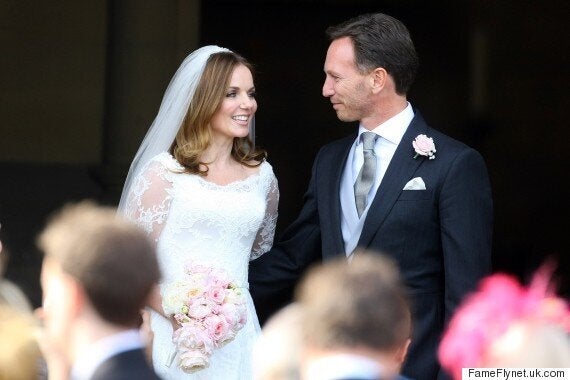 The happy couple shortly after their wedding
"Geri found it hilarious that he had to research her beforehand and the song has become a running joke."
To be fair to Geri, what wedding disco would be complete without a bit of this..?
Victoria Beckham was unable to attend, due to prior commitments out of the UK, but she did send Geri a lovely message of support on her big day.
"And the sun shone through. It's been such a day of happiness and one that we will always remember.
"We feel truly grateful. It has been everything we hoped it would be and more – perfect."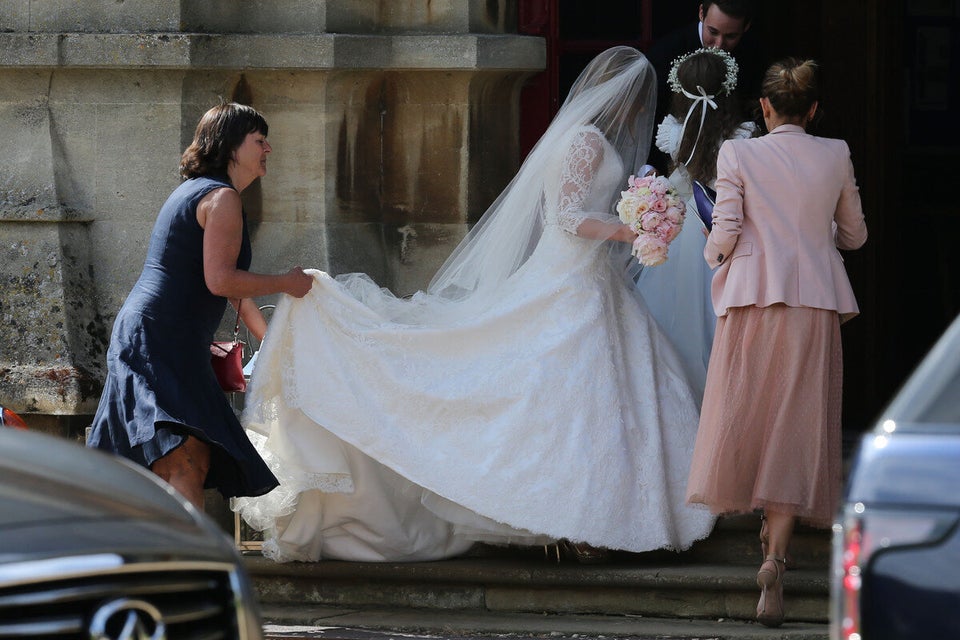 Geri Halliwell's Wedding