When we heard The Craft was getting a remake we were instantly filled with an urge to dig out our lip stain and kohl eyeliner.
The 90s was an era filled with trend setting TV shows and films that shaped the way we dressed and which are still having an impact on our wardrobes now.
Don't believe us? Next time you're out why not play 90s fashion bingo. How many of the following styles can you spot in one night?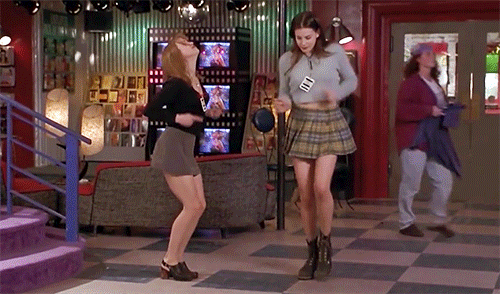 90s Film And TV Fashion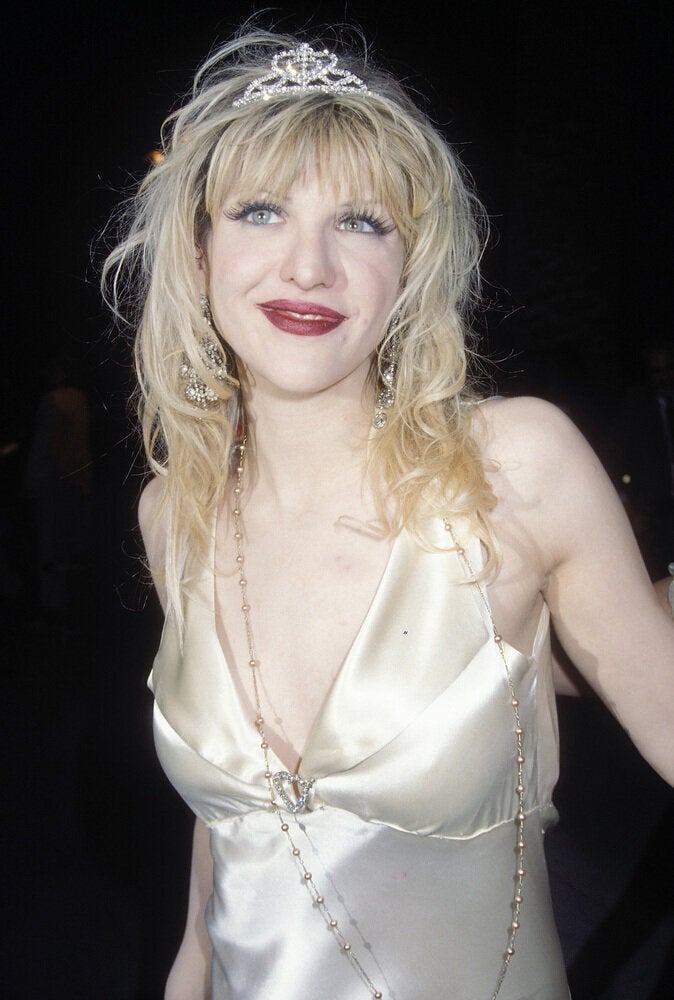 '90s Hair