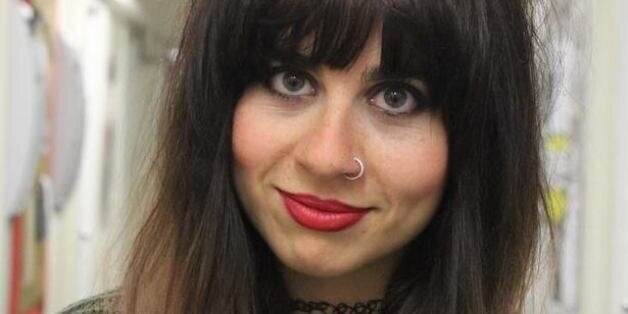 A London university's Diversity Officer may lose her job after allegedly tweeting with the hashtag #KillAllWhiteMen and referring to people as "white trash" on an official university Twitter account.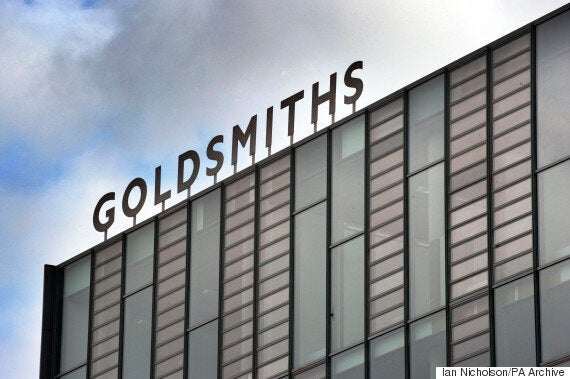 The petition accuses Mustafa of making students feel "intimidated, unsupported, and unrepresented."
"The current welfare and diversity officer has used hate speech based on race and gender," the union petition reads.
"For example, the consistent use of hashtags such as #killallwhitemen and #misandry, and publicly calling someone 'white trash' under the official GSU Welfare and Diversity Officer Twitter account."
The account has since been shut down but Mustafa claims the hashtags were "in-jokes and ways that many people in the queer feminist community express ourselves".
"It's a way of reclaiming the power from the trauma many of us experience as queers, women, people of colour, who are on the receiving end of racism, misogyny and homophobia daily," she added.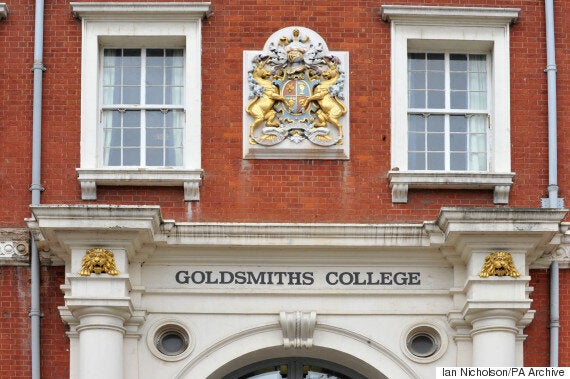 A Goldsmiths Student Union spokesman told the News Shopper: "We have given a platform for both sides to put their case across in a balanced way and these are on our website.
"This is now a matter for the student body."
The anger surrounding Mustafa's politics began when she asked white men to stay away from an anti-racism event last month.

Mustafa's message on Facebook, which was later deleted
Goldsmiths' SU later apologised for the "misunderstanding", telling the groups they were welcome, which dragged UCL's Union into the argument too.
UCLU backed the exclusion of men and white people from anti-racism events, adding it was disappointed "white allies" were being allowed to attend.
They posted a statement on their website which read: "Self-defining spaces are so important because the reality is it is not possible to have the discussions that need to be had with your oppressors in the room – even if they are not saying anything.
"Whilst allies in defeating oppression are appreciated, it is important in discussions and organisational meetings that the individuals that are experiencing oppression are the ones leading their liberation.
"This is not always possible when individuals with more privilege are present as the power imbalance can dominate and drown out oppressed voices."
Apologising for what they called a "misunderstanding", Goldsmiths said: "Goldsmiths Students' Union places huge importance on equality and diversity. It is in this vein that we host spaces where specific minority groups who experience similar discrimination can talk together confidently about overcoming the structural disadvantages and prejudice they face in society.
"These types of initiatives are the norm across the student movement and within Students' Unions in the UK. The National Union of Students has full-time officers and campaigns for students who identify as women, BME, LGBT and disabled as they too see the need for these spaces."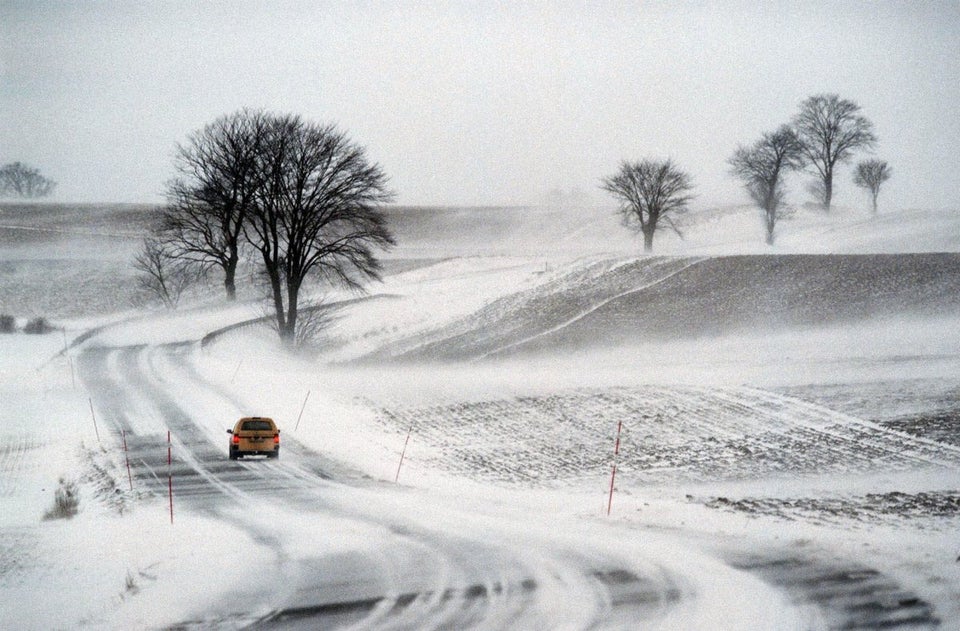 Workplace Diversity Countries
Related