"It's partly the price, which is prohibitive for many families, but also because we're not getting enough new acts," he explains to HuffPostUK, from his Soho HQ.
"The problem is trying to find an artist who isn't playing every single festival," he explains. "One of the dangers is that if an artist is out there in too much concentration doing between 10 and 15 festivals in a short period, there's nothing exclusive for fans to enjoy. So we need more acts."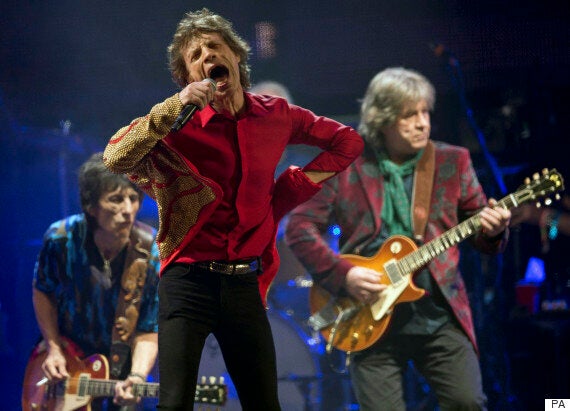 The Rolling Stones at Glastonbury in 2013, a recent success story for the big festivals
So what's going on, and why has this happened?
"There just aren't enough headliners any more," says Harvey, who's promoted tours for everyone from Bruce Springsteen to Genesis in his decades in the business. "The record industry panicked and got itself into a complete mess, and it hasn't sorted itself out. In the meantime, the record companies have gone for more quick hits now, rather than developing artists who take time to break through."
For Harvey, it's all about the smaller festivals this summer. As well as his own Blackheath Festival later in the season, he's on patron duties at the Henley Festival in July, when he'll be entertaining the crowds with his own luncheon chat.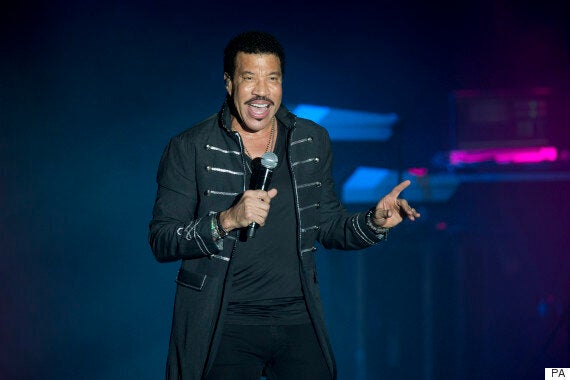 Lionel Richie is booked for both the Henley Festival and Glastonbury this year
"I've not been involved with one-day festivals for years," he ponders from his Soho HQ. "They got me on a good day.
"Henley's slightly unusual," he adds. "It's black tie, people get dressed up and it's a bit of an occasion. The festival is all about food, culture, art, sculpture, all in a beautiful setting, with the river behind the stage."
For Harvey, the demand for festivals is as a direct result of all digital revolution experienced by the music industry in the last decade.
"People like to be together and share experiences," says the man who co-steered Live Aid 30 years ago, the rock to complement the mercurial and tireless Bob Geldof. "Other festivals have inspired people. There must be a dozen literary festivals around the country, with everyone interested in coming along, hearing what their favourite authors have to say, and the more niche music festivals are doing extremely well.
"The days for the really big festivals are beginning to peak, until we get some new acts, anyway. Meanwhile, specialised, dedicated festivals are full of activity, and offering something for the whole family. A big day out, that's what we all want."
Harvey Goldsmith is the patron of this year's Henley Festival, which includes appearances by Jessie J, Lionel Richie, Spandau Ballet, Gregory Porter and Laura Mvula, and the Gypsy Kings - listings and ticket info here.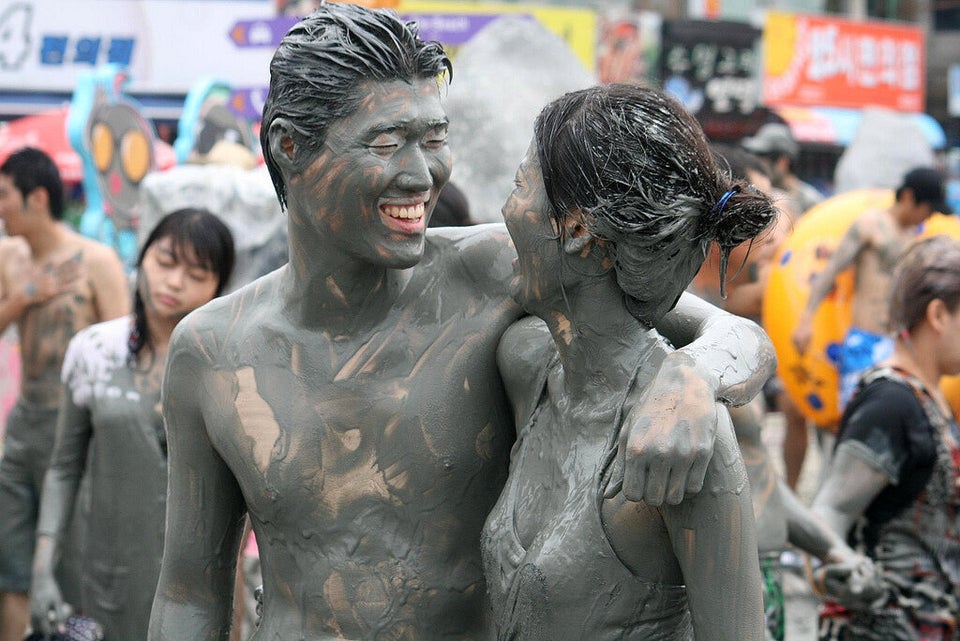 You Should've Been There: Amazing Events And Festivals That Only Exist Abroad