Steve Irwin's father has spoken of his anger, after the cameraman who was with him at the time of his death spoke publicly about his final moments.
In 2006, the 'Crocodile Hunter' had been filming an underwater documentary, when he was fatally pierced by a stingray's barb, at the age of 44.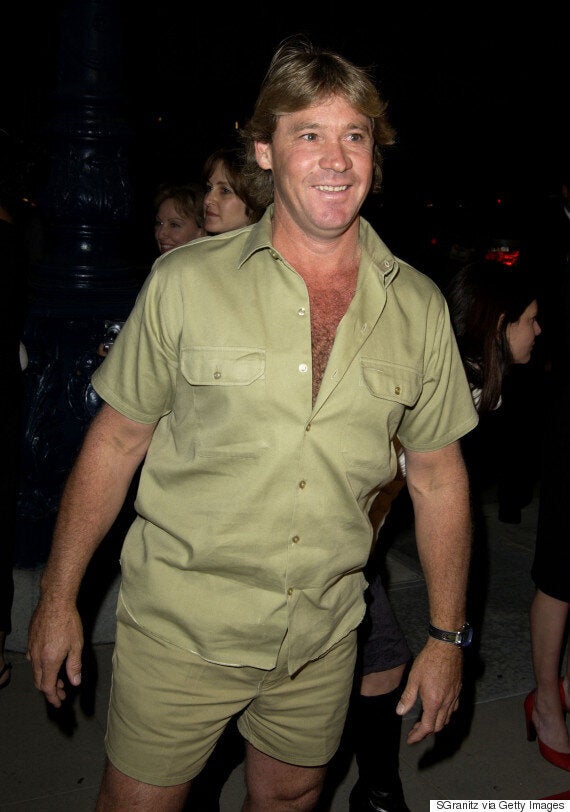 Steve's father has now condemned Justin's interview, which also contained graphic details about the stingray's attack, claiming it doesn't help the people who are still grieving.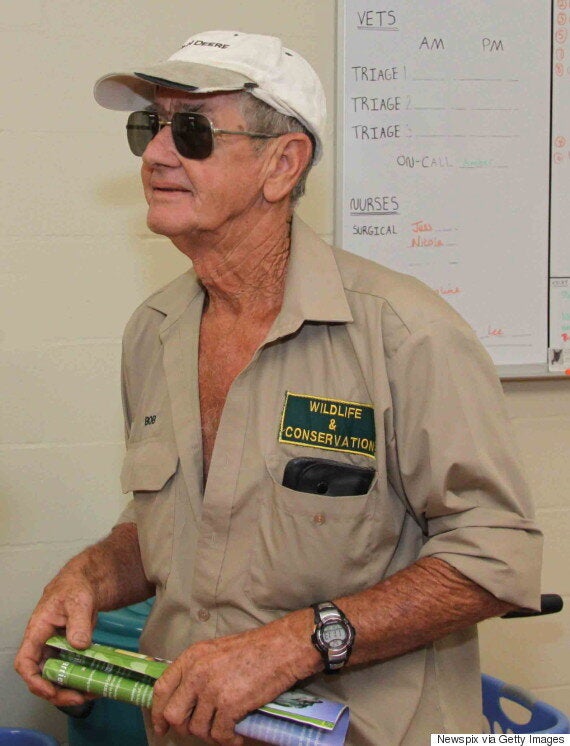 Speaking to ABC on Monday, Bob Irwin said: "I personally felt very sad and to a degree angry about what Justin had to say.
"For those of us trying to get on with our lives, it wasn't something that helped us by any means."
Bob also discussed how he first dealt with his son's death, revealing: "I think I had to get things sorted out in my own head. And that took a long time to sort out and not be like a hermit. Because that wasn't doing me any good."
Steve had two children, Bindi and Robert, who are both continuing in their father's conservationist footsteps.
Robert has appeared on Discovery Kids Asia's Wild But True and recently appeared on an Australian TV show where he handled pythons.