Will Young says that he has one simple question for Simon Cowell, the man behind Will's first big breakthrough.
Will, who was the first winner of Simon's TV talent show 'Pop Idol', tells HuffPostUK: "It would be like speaking to a devout Catholic or something, someone anti-gay marriage and anti-contraception."
However, Will who acknowledges he made a lot of money from the competition and his ensuing career, wants to have a chat with the pop supremo and ask him "What's it all for? How much is too much? What's the drive?"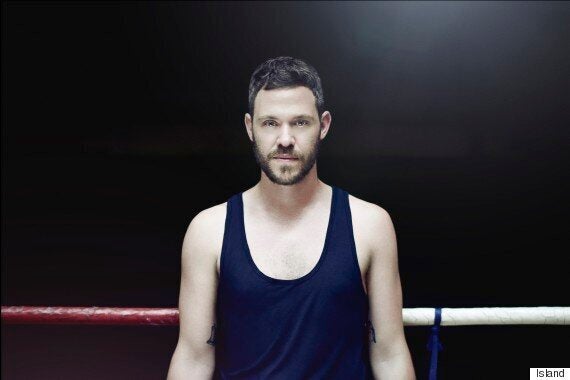 Will Young is delighted to be back with an album after four years - "it took 10 days to create"
Will adds of his own treatment by Cowell, "I don't like bullies, and I don't know if there's a nurturing side to his shows. It always comes from the top.
"There definitely wasn't enough pastoral care, and I can't bear seeing people that aren't looked after. I didn't like it at school, and with my friends. I've never liked it, and that's my question for him."
Will's path has veered dramatically away from that walked by Simon's recent protégés One Direction, Leona Lewis and Ella Henderson and, based on his own experience, doesn't think there's much positive about the reality show format.
His past decade has included appearing on the London stage in 'Cabaret', publishing a best-selling memoir, most recently teaching performance and songwriting in schools and, now he's finished his commitments to Sony with six big-selling albums, he's about to release his first album in four years, and the first under his new label, Island. How long did it take him to create '85% Proof'?
"10 whole days," he tells me, over a cup of tea in London's Soho. "Really, the writing process took that long. We sent the first three songs in just to gauge their interest, but they liked them all, so we thought we'd better get on with it."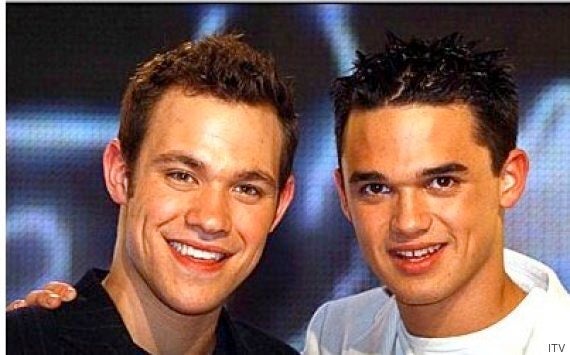 Will Young bumps into his fellow Pop Idol finalist Gareth Gates "occasionally, and it's always wonderful"
Why was it so swift? "Being more relaxed, being older, braver, more confident as a writer, finding my voice writing blogs." Will is a regular blogger for Huffington Post UK, and credits this with helping him regain the forgotten thinker within. "I was that person at university, studying, caring about what was going on in the world, and then suddenly I was in this whole other world.
"I had to be a bit of a navel-gazer, as I was meant to have this career, and just had to get through those six albums. I'm definitely not such a narcissist as I used to be."
Will still cares about his the commercial side of his music – "not charts, but album placement, and touring, tickets and people. I've been very fortunate with that in the past" – but it's clear he sets himself firmly apart from the music machine that has mushroomed in the past decade, and of which he was one of the vanguards.
"I'm proud of keeping my integrity," he agrees. "That comes from where I see the arts, and my place in it. It doesn't mean that I can't enjoy music that is more of a machine, because a great pop song will stand alone, but the process is about integrity, and I've worked with a machine in the past. But I've always carved my path, and it's more than just a pay-cheque for me. "
One of the pioneering aspects of Will Young's career was his apparent ease with his decision to come out, a decade before the likes of Sam Smith and Adam Lambert. He says it was easy.
"It was important for me not to walk around living a lie," he remembers. "The biggest decision – to come out – had already happened. What was potentially scary was coming out publicly, because it was a different time, and I could have lost everything.
"What worked for me was the cushion I had, that people had already voted for me, and I think they wouldn't have liked a mirror shone back on them, that they'd liked somebody but then turned their back."
He muses on what's changed.
"It's such a different climate now, and I do feel really proud of it. People come up to me saying I helped them come out, and that's incredibly important to me.
"But the thing I'm most proud of – that would be producing a piece of work that's my best. And that I'm the boss."
Will Young's album '85% Proof' is out on Monday 25 May. Watch the video for 'Love Revolution' below...