NEW YORK – Documents released by the US Director of National Intelligence on Wednesday reveal Osama bin Laden's determination to carry out mass casualty attacks on America in the years leading up to his death, as well as insecurities about western surveillance and his preoccupation with al Qaeda's media image.
The tranche provides a glimpse into the mind of the Al Qaeda chief, revealing the duality of a man who spoke with affection about his family while simultaneously plotting mass murder on the American homeland.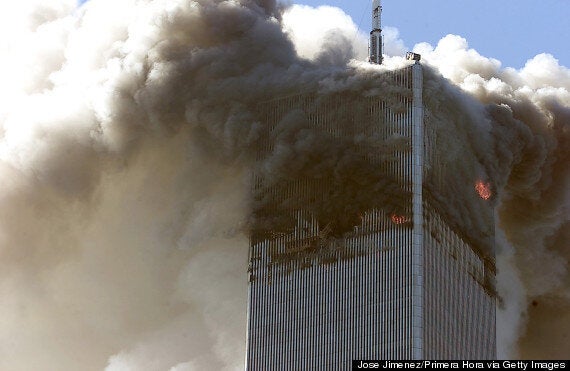 Bin Laden owned a book that claimed the US government carried out 9/11
A cache of 103 documents include letters sent between bin Laden and members of the al Qaeda network around the globe, as well as more intimate notes sent between family members, which included four wives and 20 children.
Also revealed were a collection of 266 digital documents, including US government reports and 39 English-language books, including tomes by Noam Chomsky and Bob Woodward, many analysing the so-called "war on terror." Bin Laden also owned books on the Illuminati and the Freemasons, as well as an investigation claiming the US government carried out 9/11.
Notably, the documents reveal bin Laden's determination to repeat a large casualty attack in the US, the Saudi excoriating al Qaeda affiliates in the Middle East for targeting local governments and not focusing on "killing and fighting the American people."
The trove also reveals the terror chief's reaction to the Arab Spring; bin Laden called the 2011 Middle East revolts the "most important events" to occur in the Muslim world "for centuries."
On the uprising in Tunisia, bin Laden wrote: "These are gigantic events that will eventually engulf most of the Muslim world, will free the Muslim land from American hegemony, and is troubling America whose Secretary of State declared that they are worried about the armed Muslims controlling the Muslim region."

Screenshot from a translated questionnaire within the tranche
The trove also boasts letters written by bin Laden ahead of his son Khalid's wedding, an event he says "our hearts have been looking forward to," as well as documents detailing the group's accounts and an application form for prospective al Qaeda members, which includes the remarkable line: "Who should we contact in case you became a martyr?"
Wednesday's release follows the recent uproar over journalist Seymour Hersh report that claimed Washington lied about the details of 2011 raid in Pakistan, suggesting materials previously released by the administration from the assassination were fabricated.
According to Jeff Anchukaitis, a spokesman for the National Intelligence office, the release of the documents was in line with President Barack Obama's recent demand for "increased transparency" from the clandestine services.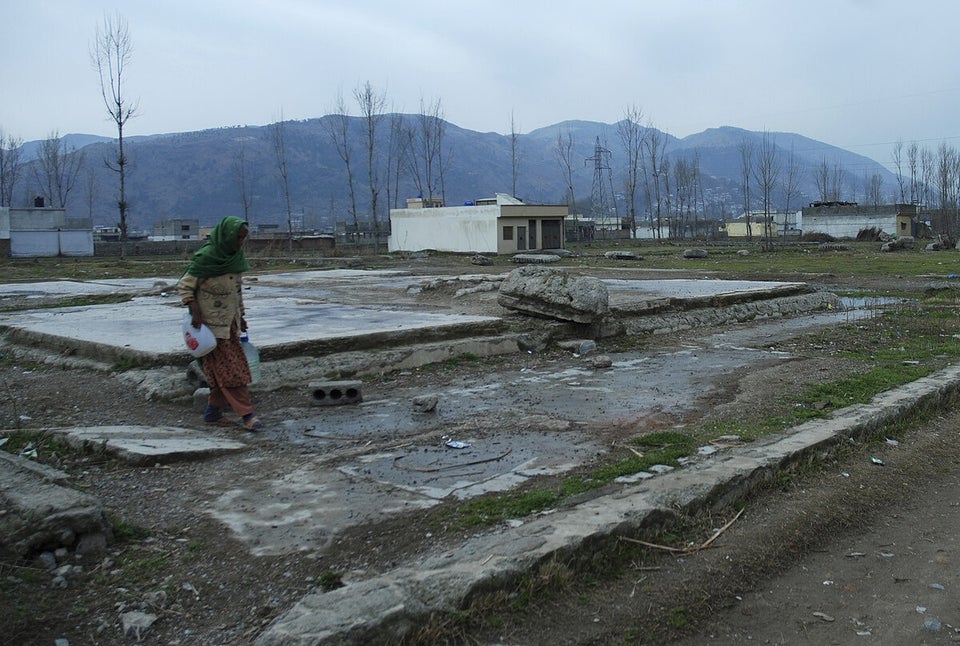 Bin Laden's Compound After The Raid