When you're en route to Cannes Film Festival, its de rigueur to look as good as you do on the red carpet.
By some kind of wizardry, celebrities manage to pull off mile-high style with ease (seriously, who manages to look that good after a long-haul flight?!) and turn the terminal into their very own catwalk.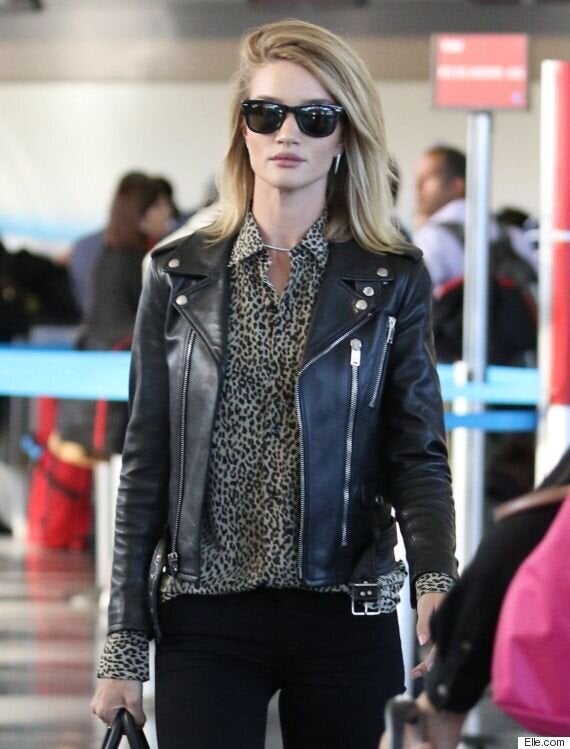 It's like Ugg boots never even existed...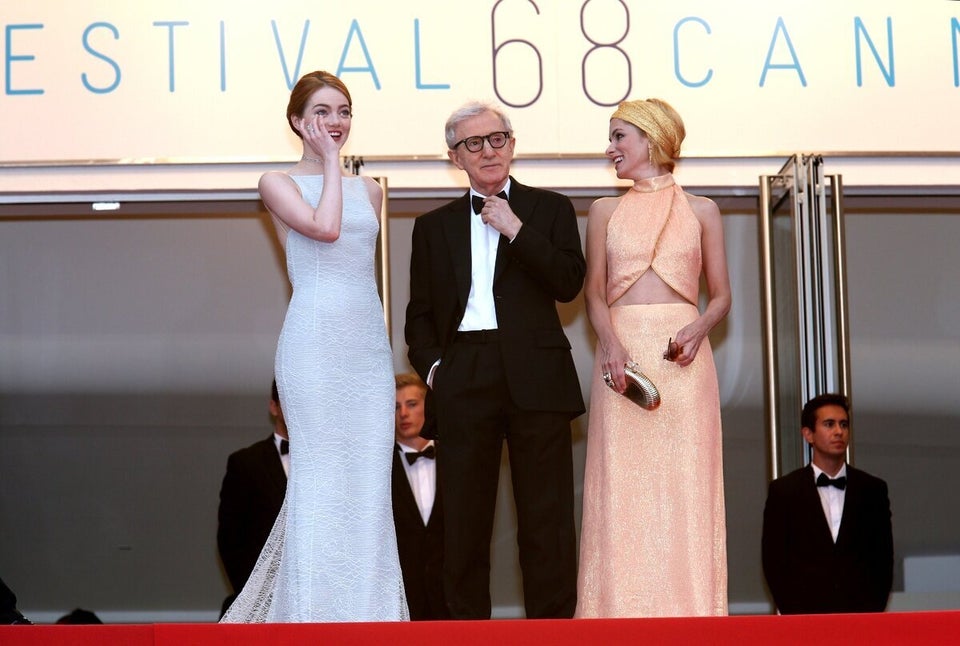 Cannes Film Festival 2015