When you're en route to Cannes Film Festival, its de rigueur to look as good as you do on the red carpet.
By some kind of wizardry, celebrities manage to pull off mile-high style with ease (seriously, who manages to look that good after a long-haul flight?!) and turn the terminal into their very own catwalk.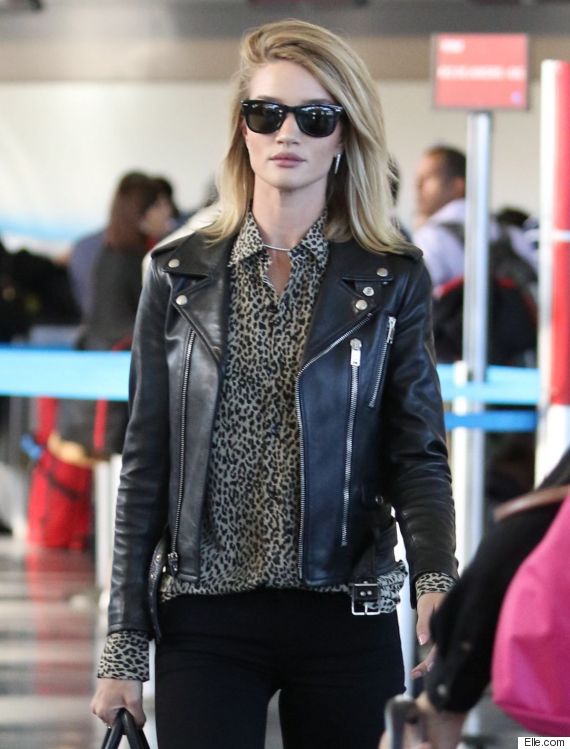 See the best jet-set fashion the Nice Airport has to offer in the video above. From Karlie Kloss' comfy casuals to Naomi Watts' polished tailoring... all teamed with a fail-safe pair of sunnies (à la Rosie Huntington Whiteley) of course.
It's like Ugg boots never even existed...
SEE ALSO:

Women 'Thrown Off Cannes Red Carpet' For Not Wearing Heels

Fan Bingbing Wears A Dress Dreams Are Made Of At Cannes

Supermodels Doutzen, Karlie And Bar Light Up The Red Carpet At Cannes