Little Mix's eagerly anticipated new single 'Black Magic' wasn't meant to be heard by anyone until 26 May, but the internet gremlins had other ideas and the song has leaked ahead of its official unveiling.
Don't shoot us, but we're an impatient bunch and curiosity got the better of us, so we had to give it a listen ahead of its radio premiere and we're very happy to report that it's approximately 87 times better than the Little Mix-penned Britney Spears and Iggy Azalea single 'Pretty Girls'.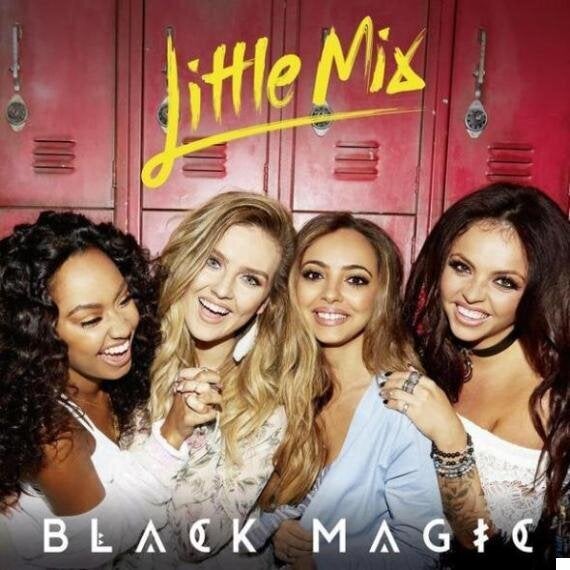 Here's 5 reasons why it's one of the best pop releases of the year (so far)...
1. Right from the off we know this can only be a Little Mix song thanks to their trademark call to arms chant. 'All the girls on the block knocking on my door, wanna know what it is make the boys want more'. Errr, yes please.
2. The nod to fellow girl group (and Little Mix inspiration) Destiny's Child on the 'Bootylicious' bass riff in the verses. We are SO ready for this jelly.
3. The 'heys' at the end of each verse. Always a VERY GOOD THING.
4. The killer chorus, which we can confirm will be firmly locked in after one listen: 'Take a sip on my secret potion, I'll make you fall in love, for a spell that can't be broken, one drop should be enough...' Indeed it is ladies.
5. The song clocks in at 3 minutes 31 seconds long, which as any pop connoisseur knows, is the optimum length for any great pop single.
Welcome back ladies, we've missed you.
'Black Magic' will get its radio premiere on Tuesday 26 May.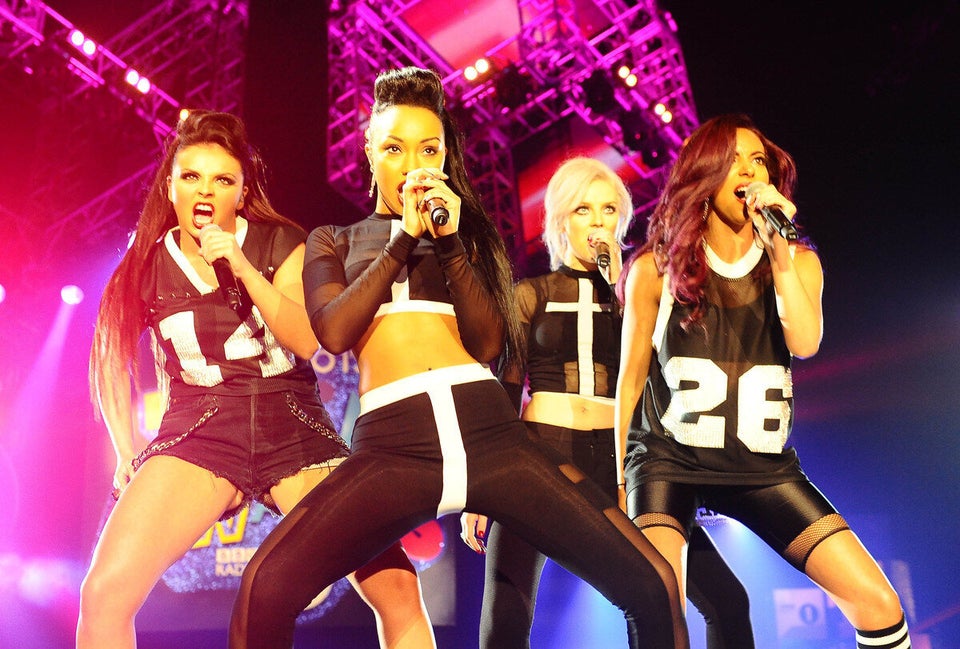 Little Mix