Potential Labour leader Tristram Hunt is to condemn Ed Miliband's leadership as "timid" and too cautious in a speech outlining his vision for the party's future today.
The Shadow Education Secretary is expected to urge his party to broaden its appeal by returning to the New Labour tropes of "economic efficiency and social justice," in a speech to think tank Demos this morning.
Hunt, who is being touted as a possible successor to Ed Miliband but has not formally declared his candidacy, will warn against turning inwards after election defeat, challenging his party to pursue a "100 per cent strategy not a 35 per cent strategy" to win back votes and stop the "haemorrhaging [of] support" in the traditional Labour heartlands.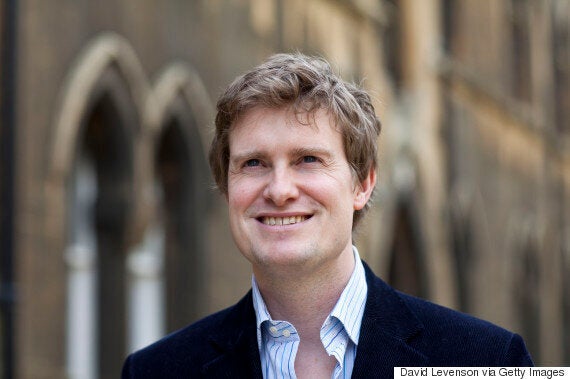 Tristram Hunt: 'Not since 1983 have we been so out of step with the prevailing mood of the nation'
He will say that victory "only comes when we offer a broad-based, forward-looking Labour project. A 100% strategy. Not the timid, institutionalised caution which led so many to believe we had a 35% strategy".
In a nod to New Labour project, under which the party secured three successive election victories, the MP for Stoke-on-Trent will argue that the pairing of "social justice and economic efficiency" is the best way to "make sure the freedom and opportunity enjoyed by the powerful is spread to the powerless."
"Not since 1983 have we been so out of step with the prevailing mood of the nation," he will say, adding: "The last thing the Labour Party needs right now is to retreat further into an abstract, echo-chamber discussion about our values."
Hunt's path forward is grounded in three key reforms: a universal right to free childcare for working parents of children aged 2 – 4; "devo-max" for English cities, including control over tax rates; and reform of the benefits system so that higher rates are paid to contributors with better records of employment.
In his speech, Hunt will praise Miliband for highlighting issues such as inequality, yet warn that a broader strategy is required in the face of Scottish nationalism, a lack of trust in Labour's traditional English heartlands and loss of confidence in the party by Middle England.
"We are fighting on three fronts," he will say. "But micro-targeting policy solutions for each will not work. Instead, our plan for every front the battle ahead must be rooted in the same mission: you need to demonstrate you are on people's side and earn the right to be trusted with their future."
Below is a list of the biggest losers from the recent general election: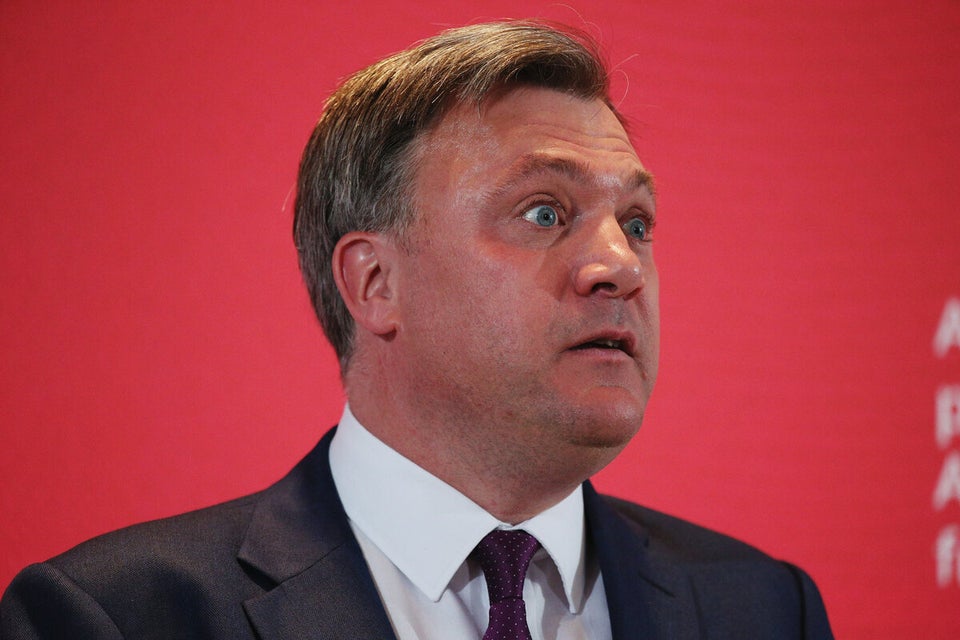 The big losers in the 2015 general election
Related