A hairdresser has gone the extra mile - literally - to make visiting the barbers a less traumatic experience for an eight-year-old boy with autism.
Nothing could stop Michael Flores running away from the hairdressers, and his mum, Joan Flores had no idea what to do.
Until one barber, Freddy Tineo, committed to cutting Michael's hair whatever happened, including flying to another state when they move house in July.
"Freddy making the trip just to cut Michael's hair, is something we are extremely grateful for," Flores told HuffPost UK Parents.
"There will be a lot of new things for Michael to get used to in our new home. Knowing he will have a familiar face who he trusts to cut his hair, STILL, is something that is priceless... to all of us.
"Freddy deserves every bit of recognition he is getting. I just can't say enough about him."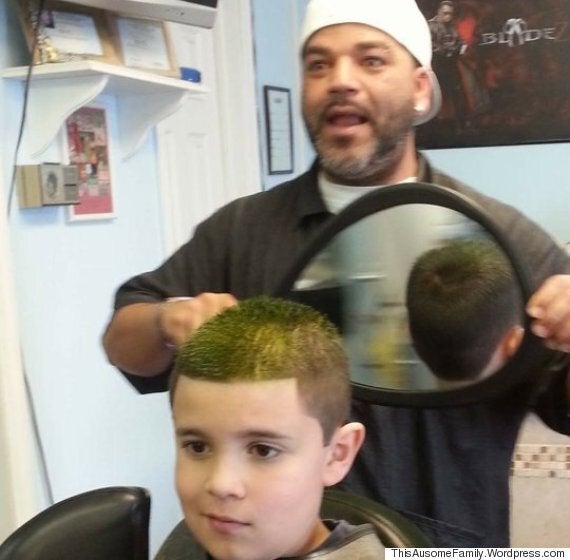 Michael's mother has documented her son's miraculous change of reaction to getting his haircut in an emotional blog post called "Can I Offer You A Kidney?"
"His first cut was a horrible experience, for us both. After that first cut, we were both ruined for a while."
But soon after, she decided to take Michael to a barbers she had been to before - Bladez Barbershop in Vernon, New Jersey. A barbers that her older son, David had visited and really enjoyed.
To her surprise, it went a lot better than expected.
"Freddy Tineo talked to him. He joked with him and made him comfortable. I was in shock. We have always gone back. Michael actually asks to go back," she wrote in the blog post.
Tineo carried on cutting Michael's hair for two years.
Unfortunately for Michael, the family have decided to move to Virginia Beach, which means Freddy can no longer be Michael's barber.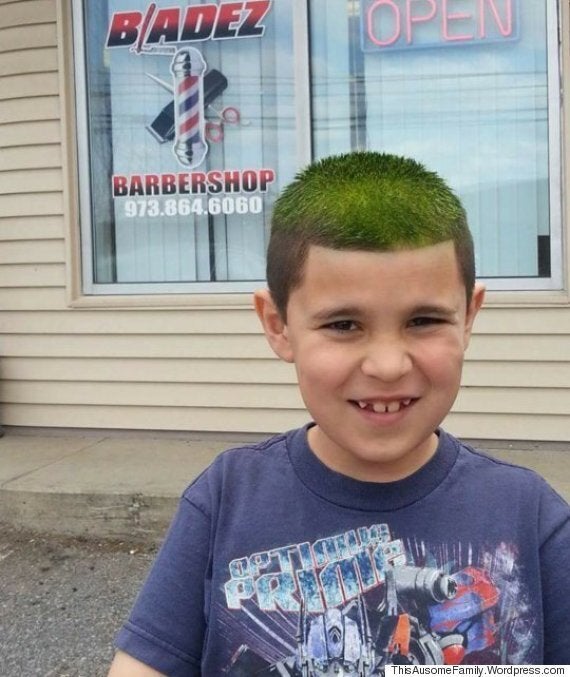 The last time the Flores family visited Tineo before they move, he said he would fly over to cut Michael's hair.
Tineo explained to Today Parents that he didn't know how important the haircuts were until he saw the message on Facebook and he immediately knew he wanted to fly there and cut his hair.
"How do you thank someone for a gift like that?" Flores wrote on her blog. "How do you make them understand just how much the gesture means?
"I still am not sure. Dinner? A gift certificate? A kidney, maybe?"
Flores continues to blog on 'This Ausome Family' about life with a son with autism and his two siblings.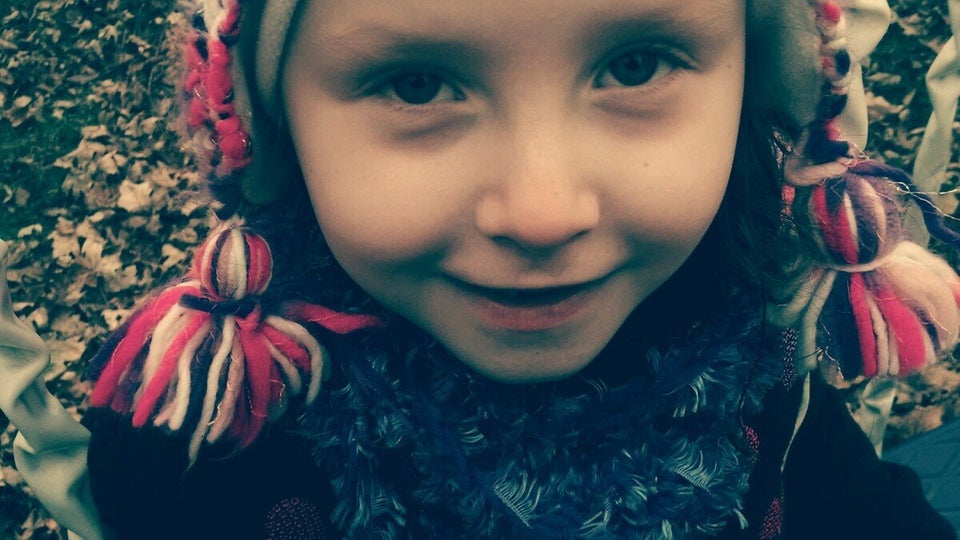 What Autism Means