Clarence Blackmon, an 81-year-old veteran from the US, made headlines after he was discharged from hospital earlier this month.
Blackmon returned home and realised his cupboards were empty. He called the emergency services out of desperation as he does not have any family.
"Whatever you can do to help. I can't do anything. I can't go anywhere. I can't get out of my damn chair."
At the time, Marilyn Hinson, the operator Blackmon spoke to, showed up at his house with a few bags of essentials and made him a ham sandwich.
Since then, Fayetteville police have been overwhelmed with calls from people asking how they can help.
Blackmon has received so many donations, he is now asking well-wishers to donate any further food to the Salvation Army, so other hungry people can experience the joy he has.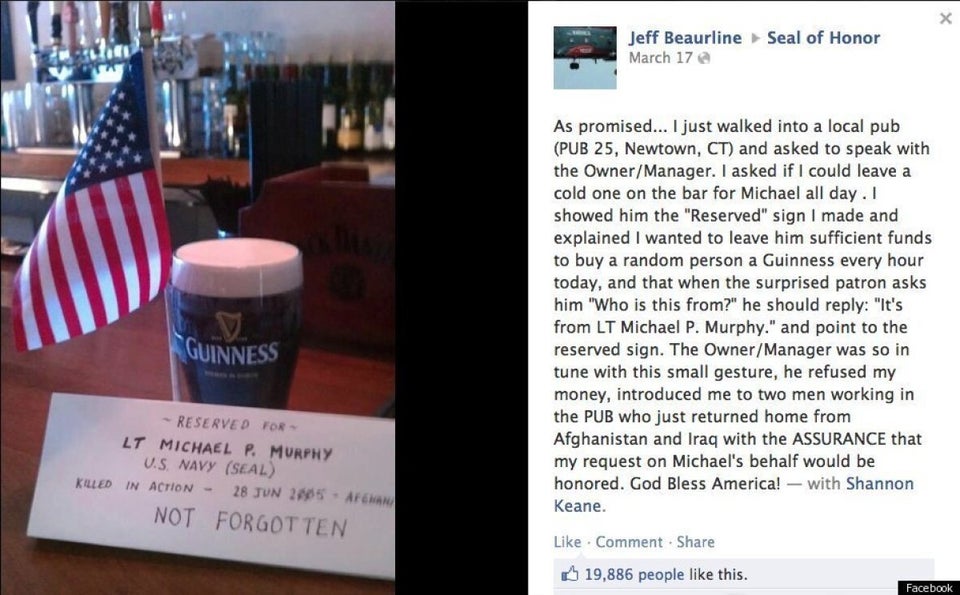 Random Acts Of Kindness