If your child is nagging you for a brand-new pair of shoes for the summer term at school, you might find the process slightly different if you shop at Clarks.
The high-street shoe shop is taking advantage of modern technology by using iPads to measure children's feet.
Clarks has announced a £3.1 million investment o roll out this digital upgrade in all its stores, after a successful trial of 25 shops.
They're hoping that for a generation of digitally-savvy children, having their feet measured in this way will prove to be a lot more fun.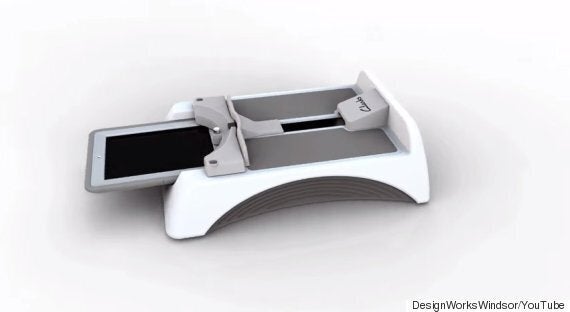 Innovation Manager at Clarks, Chris Towns, came up with the idea five years ago after the iPad launched and it is finally being made a reality.
The design combines the traditional plastic measuring equipment that you're used to with an iPad attached to it, which takes a precise measurement of your child's feet.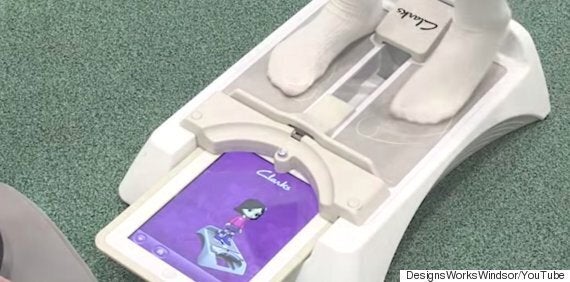 As part of their digital change, Clarks have also created a digital tape: "Digitape" measures the width of the foot by clamping around the sides, and then sending the information directly to the iPad.
To make it even more interesting for kids, the iPad displays animated characters that tell them what they should click on and do next.
Stephen Foulser, Managing Director UK & ROI at Clarks, said: "As a natural next step for Clarks, this project is part of our continuing strategy to sustain our reputation for impeccable customer service and staff loyalty."
And one of the huge benefits, Towns explained, is that it allows Clarks to store size data, which can help the shoe shop plan ranges and volumes of shoes.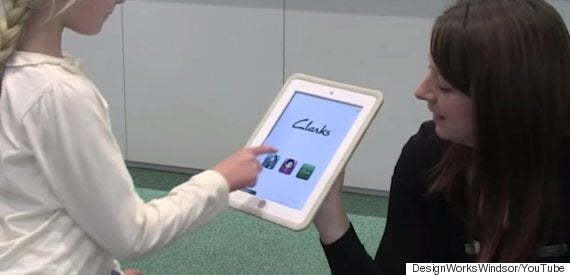 The system will be rolled out in all 566 Clarks stores by the end of June.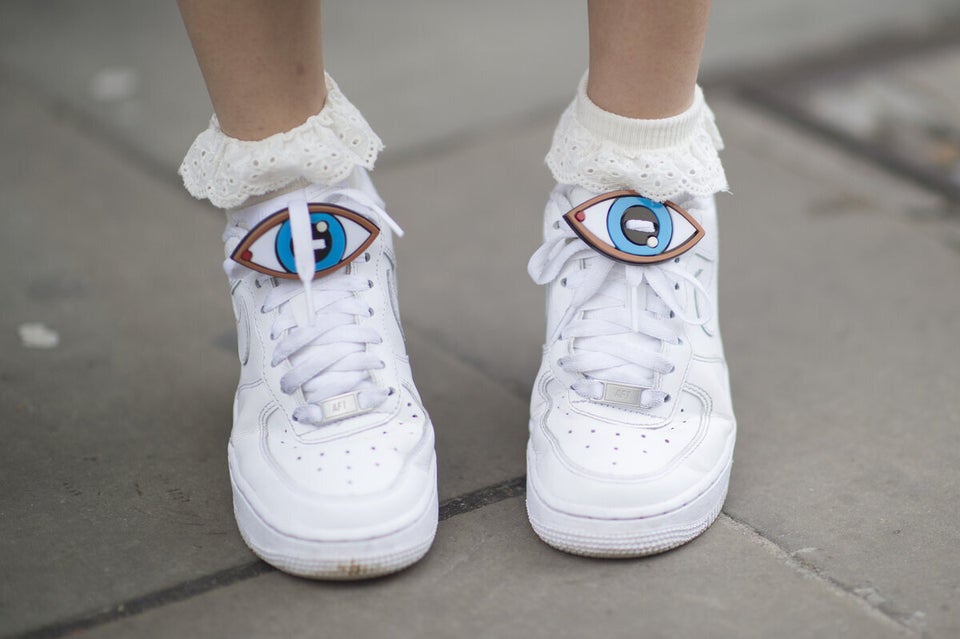 London Fashion Week Street Style: Shoes