A mum has complained her daughter's GCSE exam was disturbed by the noise of gunfire coming from the home of an MP.
The mother, who asked not to be named, said her daughter was "very upset" when the silence in her schools exam hall was broken by the noise from a charity clay pigeon shoot taking place on the nearby Englefield Estate, owned by Conservative politician Richard Benyon, MP for Newbury.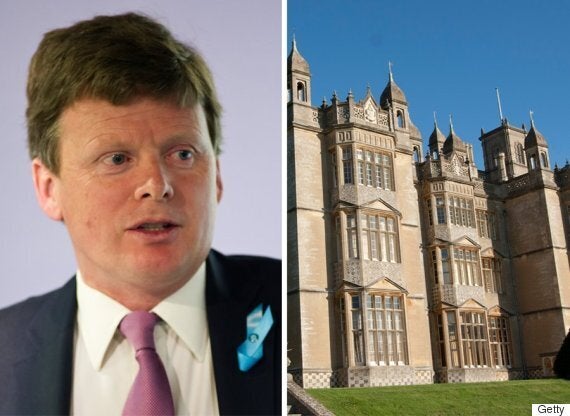 Richard Benyon and Englefield Estate
"Everyone know that GCSEs are going on at the moment. They happen at the same time every year," the mum added.
"This is the one chance that my daughter gets to take this exam."
The mother said this particular exam was very important to her daughter as she was hoping to go on to study a science-based degree.
She added that this was not the first time pupils at Theale Green School had been disturbed by noise from the estate, and a similar disruption occurred while they were sitting a business studies GCSE exam.
When HuffPost UK Parents contacted Benyon's office for a comment they directed us to Englefield Estate.
Peter Carson, spokesman for the Englefield Estate, said: "We were very sorry to learn that noise from this charity event disturbed GCSE candidates at Theale Green School.
"The event, which raised some £300,000 for Great Ormond Street Children's Hospital and Marie Curie Cancer Care, involved clay pigeon shooting in the morning and a 15 minute aerobatic display in the afternoon.
"We had spoken with local residents and the Englefield Primary School in advance of the event. But we had believed that Theale Green School was sufficiently distant for noise not to be a problem. We were clearly mistaken.
"We have been in touch with Theale Green School and offered our sincere apologies.
"We understand that the school is applying to the examination board for special consideration for any candidates affected, and of course we will support that application."
She said: "There was clearly no malicious intention - none whatsoever. We have certainly agreed that we will always liaise closely in future. We will be supporting the students the best we can."
They may want to take note from authorities in South Korea, who delayed passenger planes landing at an airport while pupils were sitting an exam.
Last November, passenger planes flying into Incheon International Airport in South Korea were rerouted to avoid disturbing teenagers sitting the the College Scholastic Aptitude Test (CSAT).
"We put all of the landing airplanes on hold at a height that does not make problematic noises for test-takers from 1:05 p.m. to 1:40 p.m."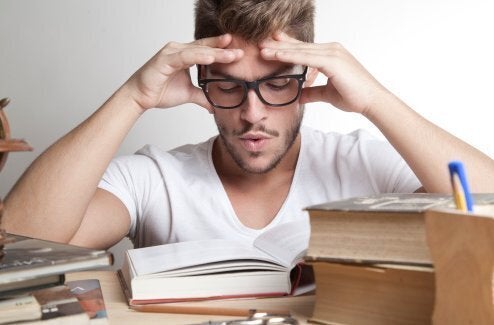 10 tips for coping with exam stress