The makers of Grand Theft Auto have filed a lawsuit against the BBC over a forthcoming drama based on the development of the popular video game series.
Take-Two Interactive, the parent company of UK-based Rockstar Games, which makes Grand Theft Auto, has filed the lawsuit for trademark infringement regarding Game Changer, a one-off drama starring Harry Potter star Daniel Radcliffe as Rockstar president Sam Houser that looks at how the game was created.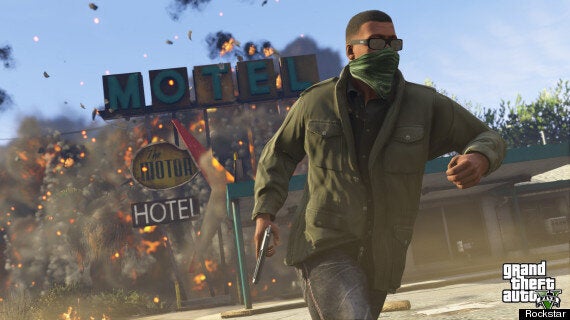 In a statement, which was issued to gaming website IGN, Rockstar said: "Take-Two Interactive has filed suit against the
BBC for trademark infringement based on their movie currently titled Game Changer as it relates to Rockstar Games' Grand Theft Auto video game series.
"While holders of the trademarks referenced in the film title and its promotion, Rockstar Games has had no involvement with this project.
"Our goal is to ensure that our trademarks are not misused in the BBC's pursuit of an unofficial depiction of purported events related to Rockstar Games.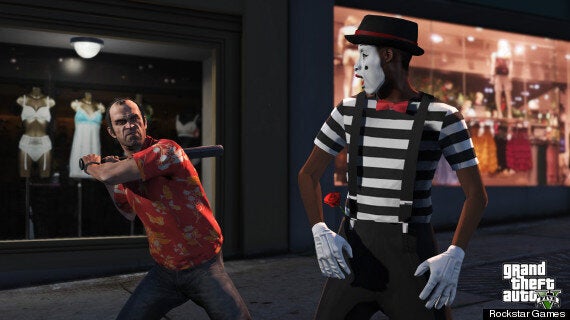 "We have attempted multiple times to resolve this matter with the BBC without any meaningful resolution.
"It is our obligation to protect our intellectual property and unfortunately in this case litigation was necessary."
In response to Rockstar's statement, a BBC spokesman said: "We do not comment on legal matters."
The feature is set to coincide with a range of BBC programmes on the theme of computer coding. The show is said to be based around the creation of the game and the controversy it caused for its scenes of violence and crime.
Bill Paxton is set to star opposite Radcliffe as American lawyer and critic of the Grand Theft Auto series, Jack Thompson, with filming already under way ahead of a scheduled release later this year.
On announcing the drama, the BBC said it was "the story of the controversy surrounding the computer game Grand Theft Auto - arguably the greatest British coding success story since Bletchley Park".
Related