All the eyes of Europe are on one man today - Sweden's camera-ready Eurovision Song Contest winner Mans Zelmerlow, fresh from victory with his chart-friendly song 'Heroes'.
The singer was already the clear favourite to win the 2015 competition, and his rugged good looks have also earned him a new army of female - and many male - fans.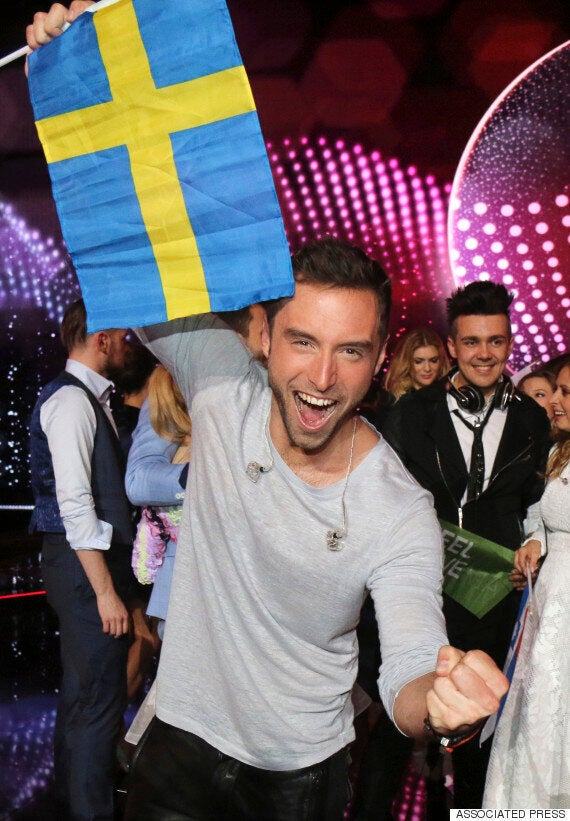 Allow us to introduce you to the sexy Swede...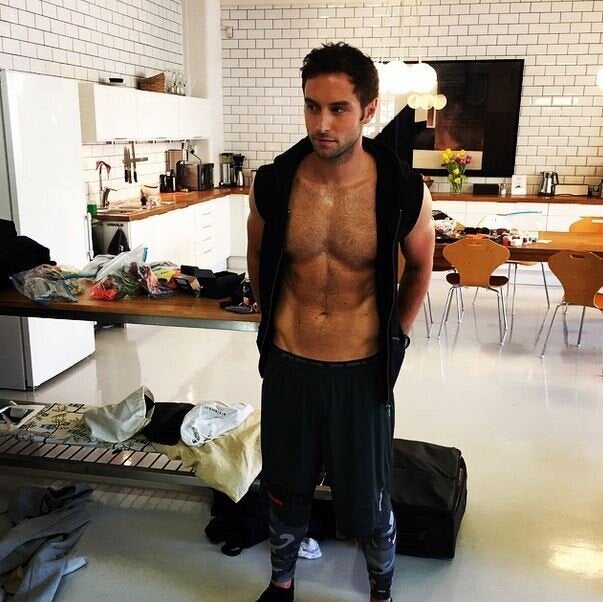 Mans Zelmerlow: 9 Facts In 90 Seconds
Related