Russell played John Nash in the 2001 film, directed by Ron Howard and which won the Oscar for Best Picture, and Best Director.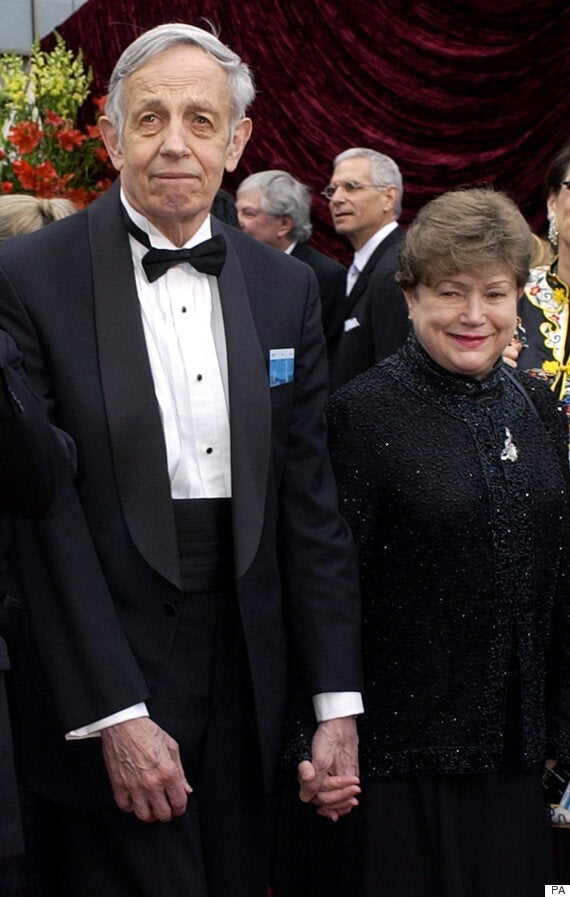 John Nash and his wife Alicia became active mental health advocates following his struggle with schizophrenia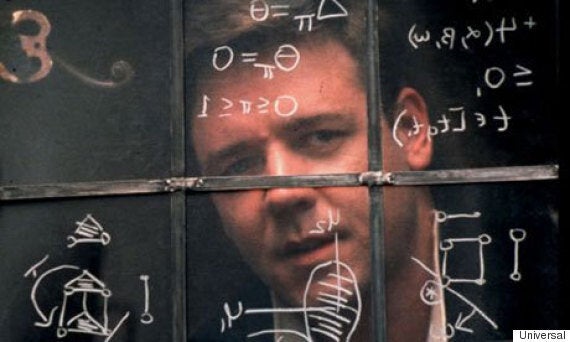 Russell Crowe played John Nash in the film 'A Beautiful Mind'
Russell expressed his sorrow on Twitter, saying his heart went out to the family of John and Alicia, whom he called "a amazing partnership. Beautiful minds, beautiful hearts".
John Nash's studies in mathematics, and his personal struggle with schizophrenia, were the subject of the film, which also starred Jennifer Connelly as his wife Alicia, who had John committed on several occasions, and divorced him in 1962, before they remarried in 2001 after his condition improved.
John Nash was celebrated for his studies in game theory - also brought to life in the film - for which he won the Nobel Prize in 1994.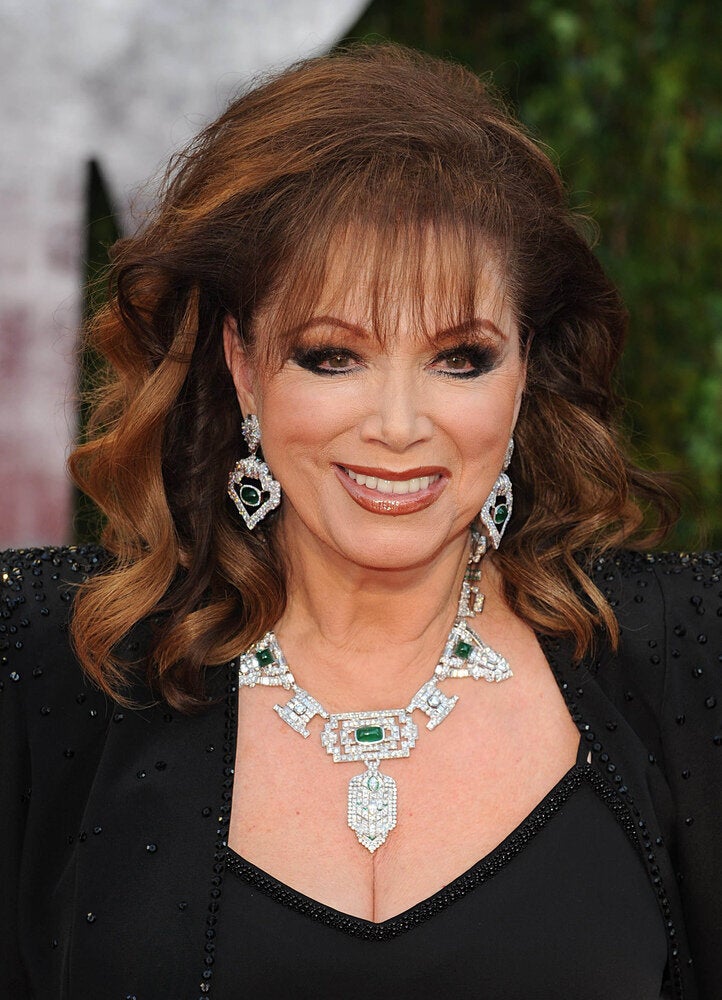 Celebs We Lost In 2015