Danny Dyer is bringing a new meaning to "keeping it in the family", after discovering that his daughter is dating his on-screen son.
SEE MORE:
Sam Strike, who plays the son of Danny's character in 'EastEnders', has been dating his real-life daughter (who, confusingly, is also named Dani), after growing close with her on the set of gangster sequel and blatant Oscars-bait 'Bonded By Blood 2', earlier this year.
Luckily for Sam, although Danny is known as a hard-man on screen, it sounds as though he's given the couple his blessing.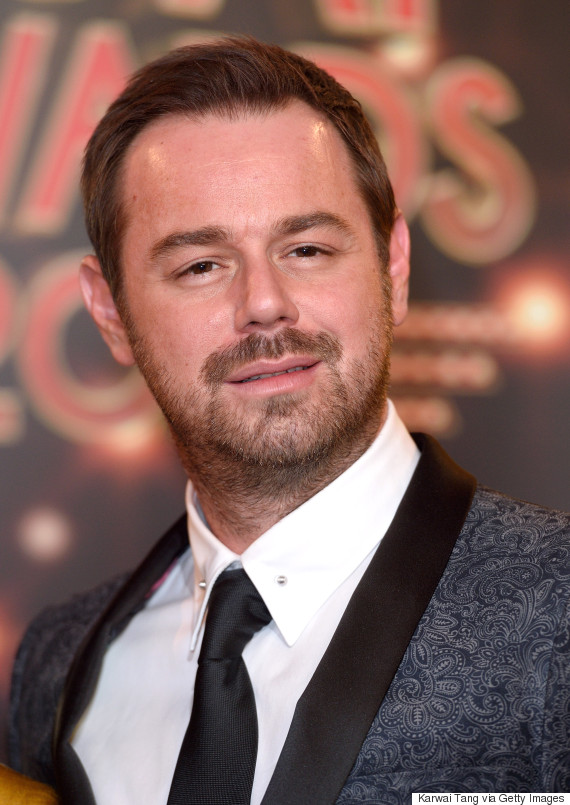 Danny Dyer
A source tells The Sun: "As soon as Dani and Sam met, thanks to Danny, they hit it off. It was a bit of a coincidence, but luckily for them Danny didn't mind.
"He found it funny and fully supported them seeing each other. He cracked a few jokes and teased them.
"Now it already feels like Sam's part of the Dyer family. And he likes the fact he still gets to see Danny."
Last year, Sam announced that he was stepping down from his role as Johnny Carter in the BBC soap, making his final appearance over Christmas.
During his time on 'EastEnders', Sam and Danny received critical acclaim for one of their earliest 'EastEnders' scenes, when Sam's character tearfully came out as gay to his fictional father, Mick Carter.
Since then, it's been announced that Sam will be starring in the 'Texas Chainsaw Massacre' prequel 'Leatherface' - but as you can see from the gallery below, he isn't the only soap star to make the big time...
LIKE US ON FACEBOOK | FOLLOW US ON TWITTER