Natalie Anderson has shocked 'Emmerdale' fans with the news that she's quitting the soap.
After five years playing Alicia Metcalfe, the actress has revealed her plans to bid farewell to the dales when her contract ends at the end of this year.
Explaining her decision to step down from the role of Alicia, Natalie says: "I've had the most incredible five years at 'Emmerdale' and made some wonderful friends. I'm so grateful to the writers, directors, producers and everyone I've worked with.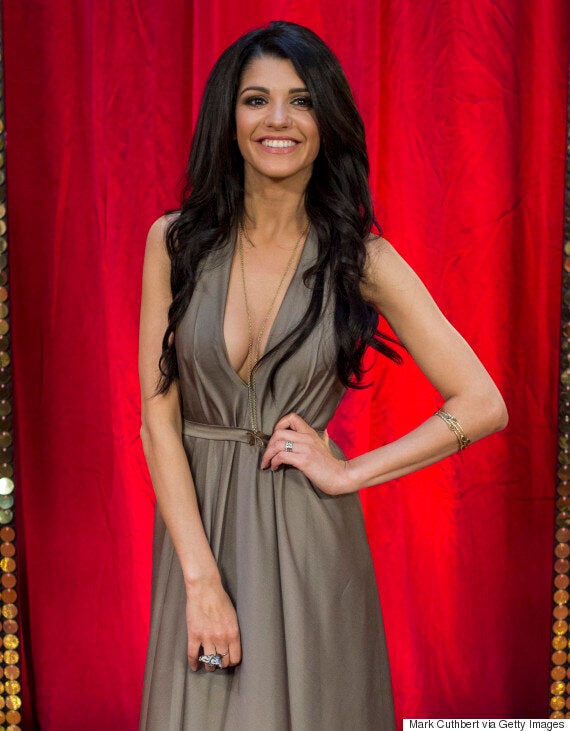 Natalie Anderson at the British Soap Awards
"This year has been such a highlight and so amazing that I felt now was the right time to say bye to Alicia and see what the future holds."
Although the assault was not shown explicitly, the storyline still faced a backlash from some viewers, though Natalie insisted shortly afterwards that she was proud to have been involved in it.
Though nothing is yet known about Alicia's exit storyline, Natalie's final scenes will be recorded later this year.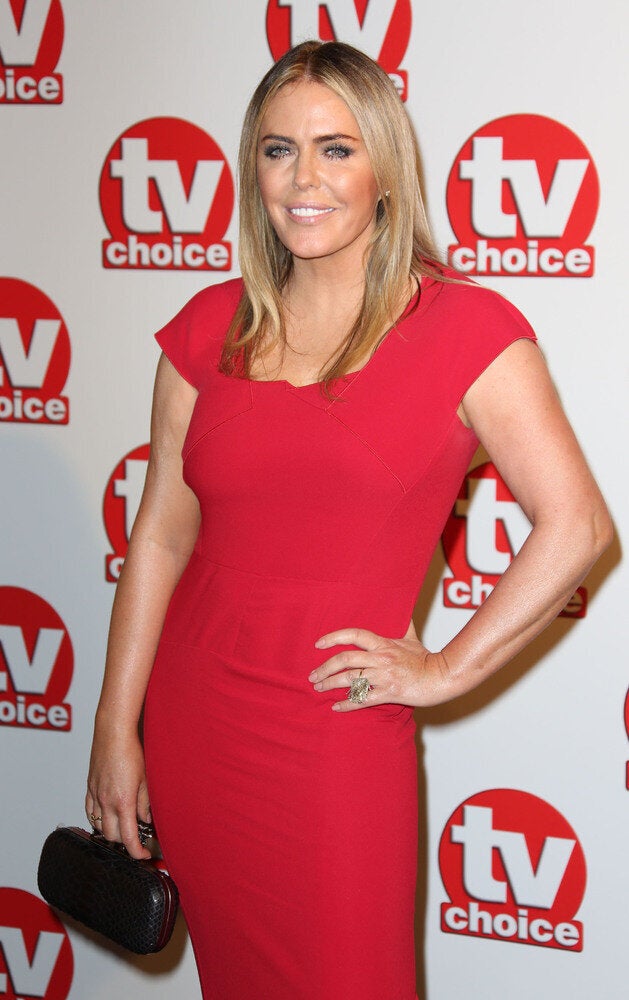 'Emmerdale': Where Are They Now?