Not every baby gets to star in their very own music video, but eight-month-old Jonah is really ready to rock.
This adorable video was created by YouTuber (and Jonah's dad) MysteryGuitarMan, otherwise known as Joe Penna, from Los Angeles, US.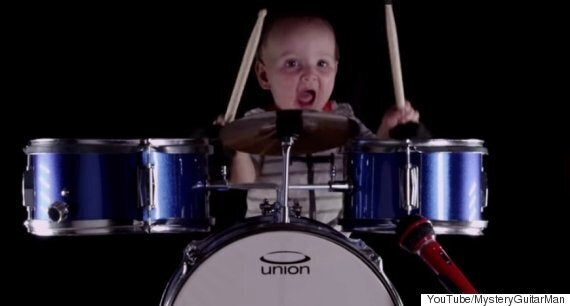 Joe told BuzzFeed the idea for the video came after Jonah displayed a newfound love for percussion, banging wooden spoons on any surface he could find.
"One time, I held his little hands and did a slightly more complicated drum rudiment. He thought it was hilarious and started cracking up. I knew we had to make it into a video," he said.
The doting dad wore a black morph suit to help his son play the instruments and although some of the YouTube commenters said they could spot the "black hands" on camera, the response has been overwhelmingly positive - with many users saying it was "the cutest thing I've ever seen."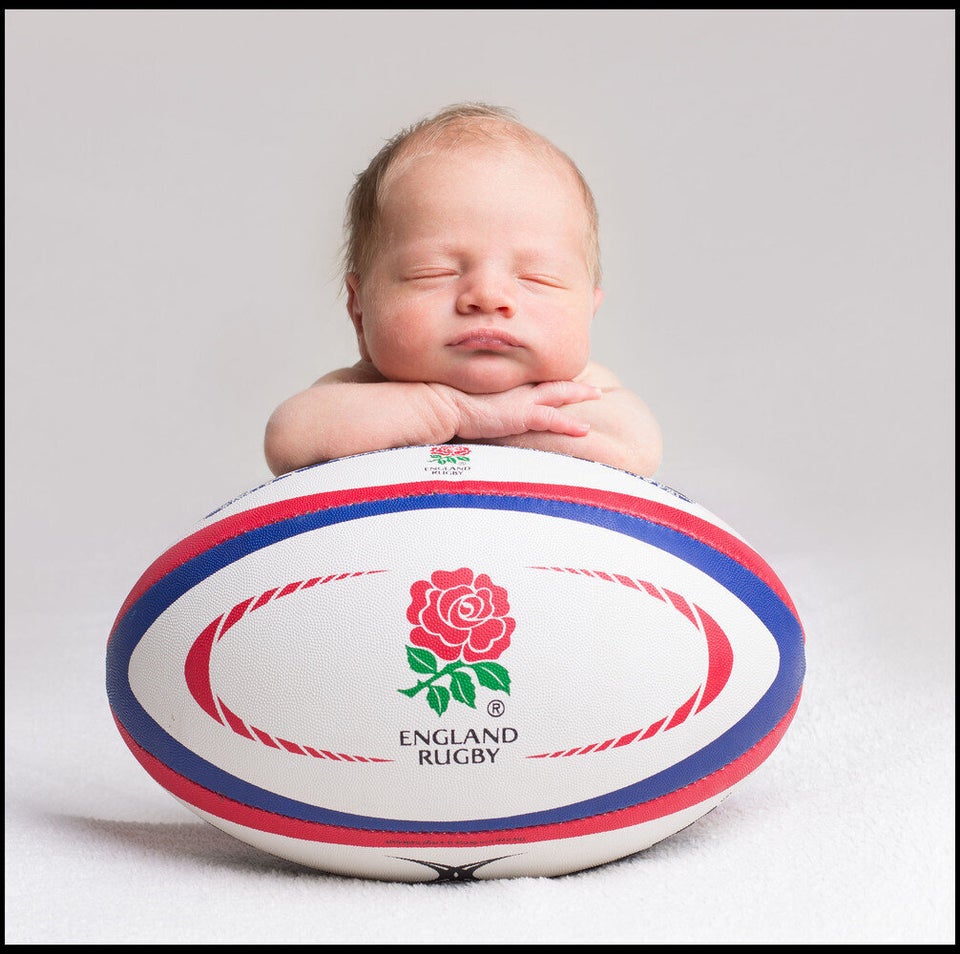 Absurdly Cute Babies