Simon Cowell is at the centre of a backlash after seemingly fat-shaming 'Britain's Got Talent' contestants The HoneyBuns live on air.
The singers performed on tonight's (26 May) semi-final with a rendition of Wilson Phillips' 'Hold On', which was featured in the film 'Bridesmaids'.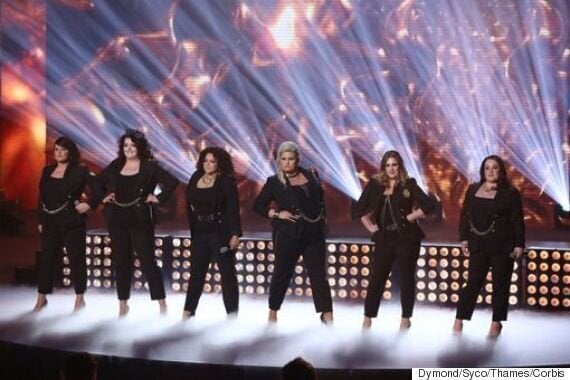 The HoneyBuns perform on 'BGT'
However, before critiquing their vocal performance, Simon passed comment on their weight instead.
"We've got Little Mix and now we've got Big Mix," he said.
His comments drew audible gasps from the studio audience, before he was forced to add that he had enjoyed the girlband's performance.
"I hope the public get behind you, I like you," he said.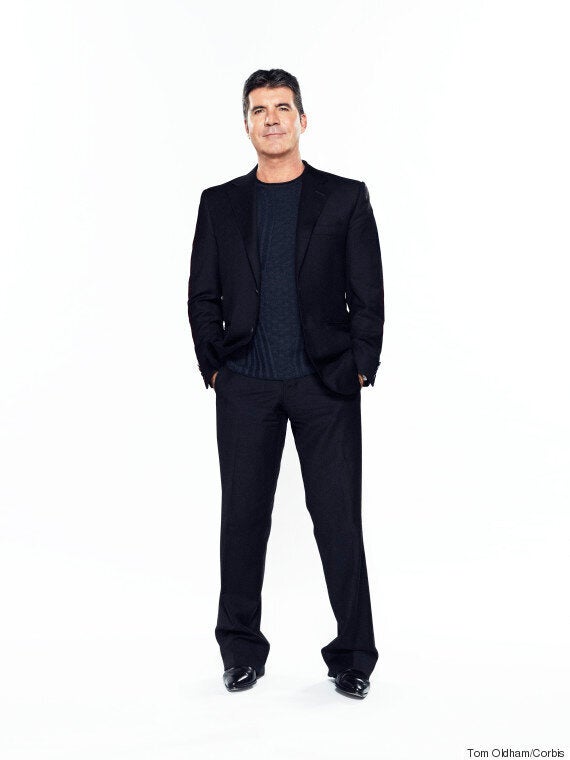 Simon Cowell sparked outrage with his comments
The remarks did not go down well on social media, with many taking to Twitter in horror at the music mogul's remarks.
Professional troll Katie Hopkins also continued to spread her venom, backing Simon's comments about the girls.
"We want to be Britain's next Big Girl group. You are darlings, you are. #nom nom nom #BGT2015," she wrote.
"Something we have never seen before in the history of #BGT ...... What? People that aren't chuffing morbidly obese #BGT."
However, the group seemed undeterred by the controversy, tweeting that it had been "the best night of our lives".
'Britain's Got Talent' airs every weeknight at 7.30pm on ITV.
See all the acts who made it through to the semi-finals below...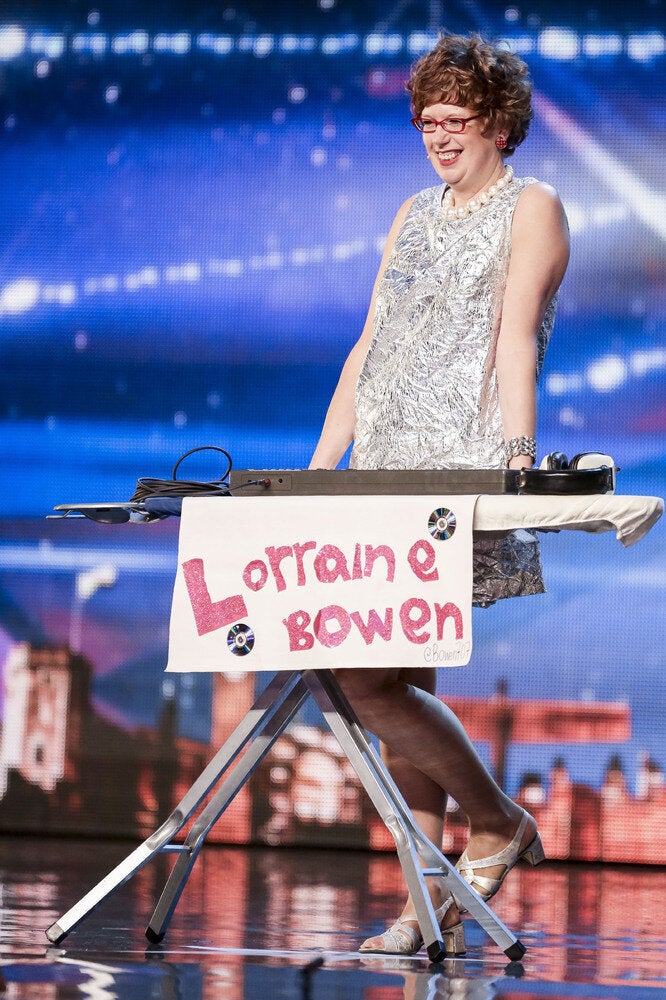 BGT Semi Finalists
Related