A Catholic Priest has issued a warning against communicating with "demons" as a social media craze goes viral.
The game requires a handful of pencils and supposedly summons a Mexican demon named Charlie.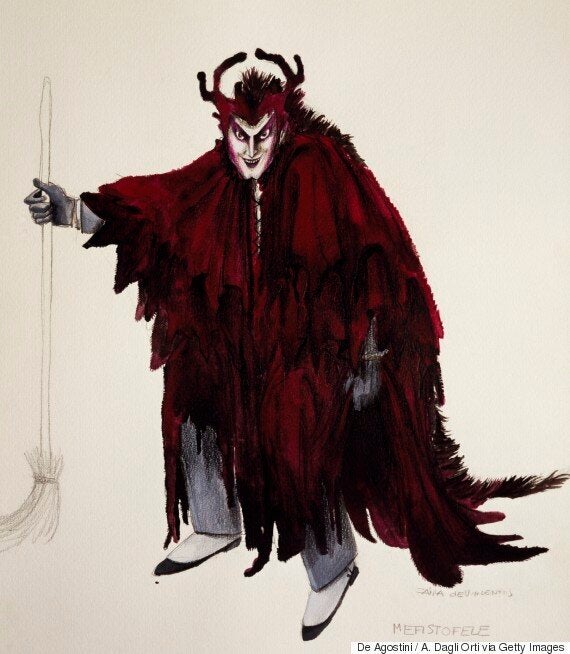 The Charlie Charlie Challenge is believed by some to summon a Mexican demon by the same name
Players draw a cross on a piece of paper and write a 'yes' in two opposing sections and a 'no' in the other two.
Then two pencils are placed atop the middle of the drawing in a plus sign formation while the participants ask aloud: "Charlie, Charlie, are you there?" or "Charlie, Charlie can we play?".
The top pencil is likely to move because of its position - leading some to believe the demon is making its presence felt.
The open letter posted to Twitter said:
The full text of the letter reads:
"It has come to my attention that there is a dangerous game going around on social media which openly encourages impressionable young people to summon demons.

"I want to remind you all there is no such thing as 'innocently playing with demons'.

"Please be sure NOT to participate and encourage others to avoid participation as well.

"I know how tempting curiosity can be, but the problem with opening yourself up to demonic activity is that it opens a window of possibilities which is not easily closed.

"If you want to 'experiment' with summoning spiritual entities, may I recommend the Mass? The Rosary? I think you'll find these far safer and more rewarding alternatives in the long run. Thank you in advance for your cooperation in this most important matter.

"With the help of our Guardian Angels, may God bless and protect us!

"In Christ,

"Fr. McCarthy."