A taxi driver who lost his battle with cancer has been immortalized behind the wheel of his cab at his wake.
Victor Perez Cardona had told his daughter Generosa Perez that he wanted to do "something different", El Nuevodia reports.
In honouring that wish, the 73-year-old was placed in his Toyota Corolla, and some mourners chose to be photographed riding in the cab alongside him.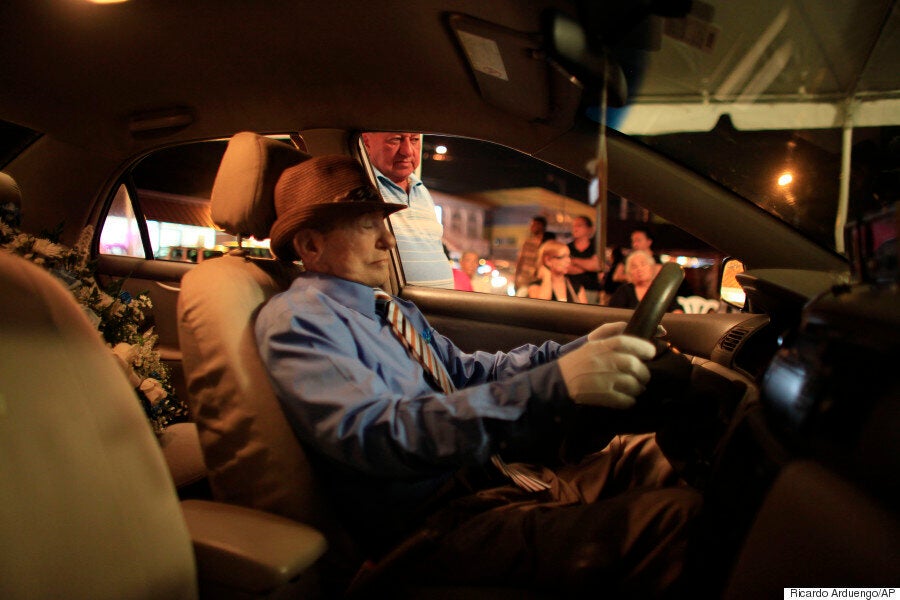 Victor Perez Cardona takes his last fare
It's not the first time a wake has featured a deceased in this somewhat unusual manner.
The Puerto Rican fighter's family honoured his dying wish by propping up his corpse in the corner of a fake boxing ring to memorialise his career.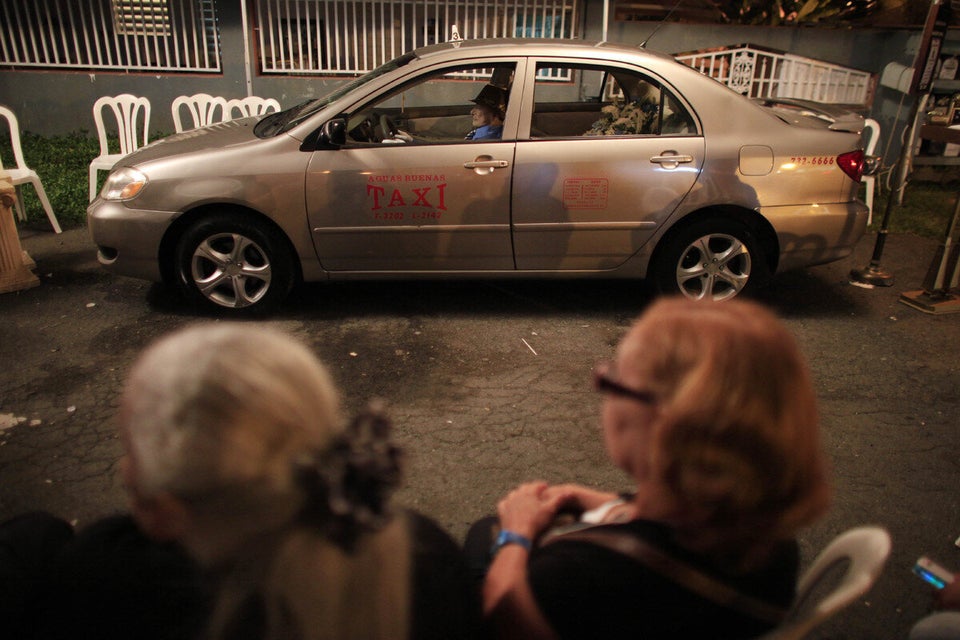 Dead taxi driver at the wheel
Popular in the Community