Lena Dunham is one celebrity who's not afraid to take it all off, and we love her for it.
Proving to women everywhere you don't need to be a certain size to love your body, Lena's latest Instagram post shows the Girls star clad in nothing but a set of lacy lingerie.
She captioned the snap: "Love my @lonelylingerie and I think I will wear it to dinner with some boots & a smile because we are all very lucky to be free."
Lena's fans flocked to like and comment on the picture, with one user posting "That's exactly what I need to hear today. Thankyou!"
Another user said, "Everytime I see you or heard from you or see something you did I feel more confident about myself. Thank you for existing, Lena! "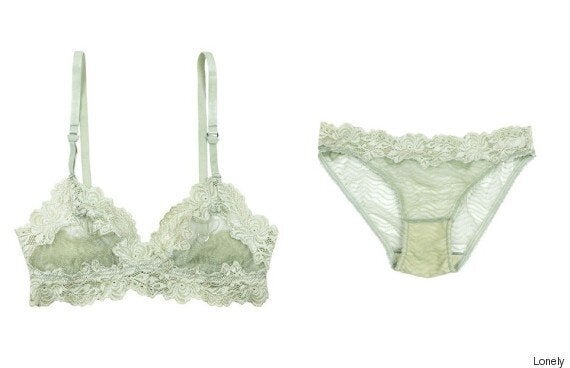 Lonely Lingerie's founder Helene Morris wanted to create a brand wholly dedicated to celebrating and loving bodies and the women who inhabit them.
Their online community, The Lonely Girls Project, was launched as an online space for women to share images of themselves in Lonely designs.
"We wanted to represent women in a positive and powerful way," she said.
"We want women to look at our imagery and realise that they don't have to be a certain way to feel beautiful. We simply wanted to offer the idea that it's okay to be yourself."
Scroll down to see some of the gorgeous images from the Lonely Girls Project: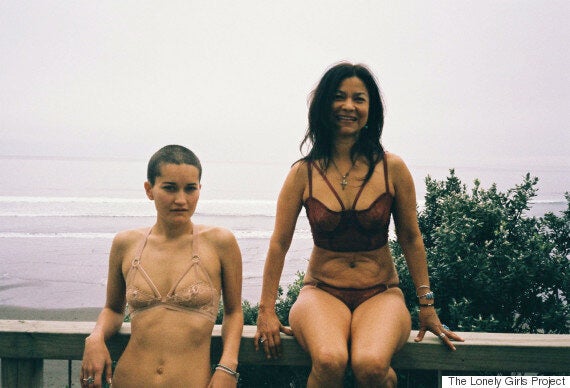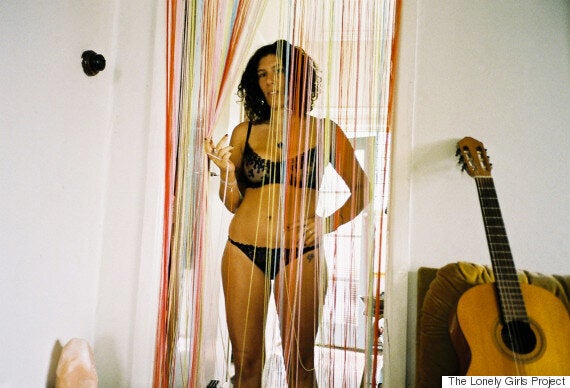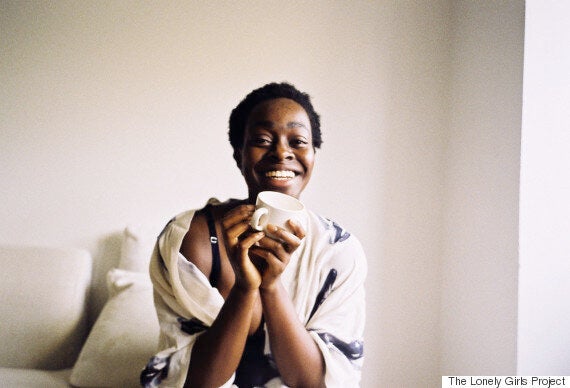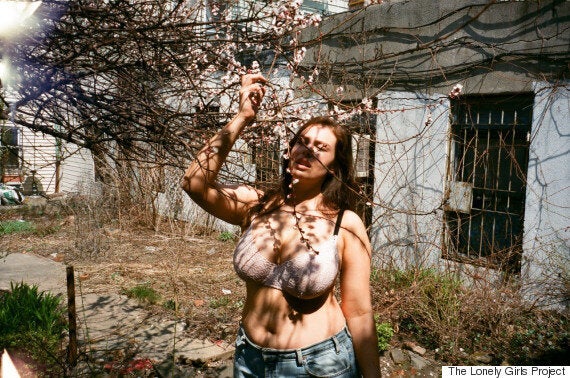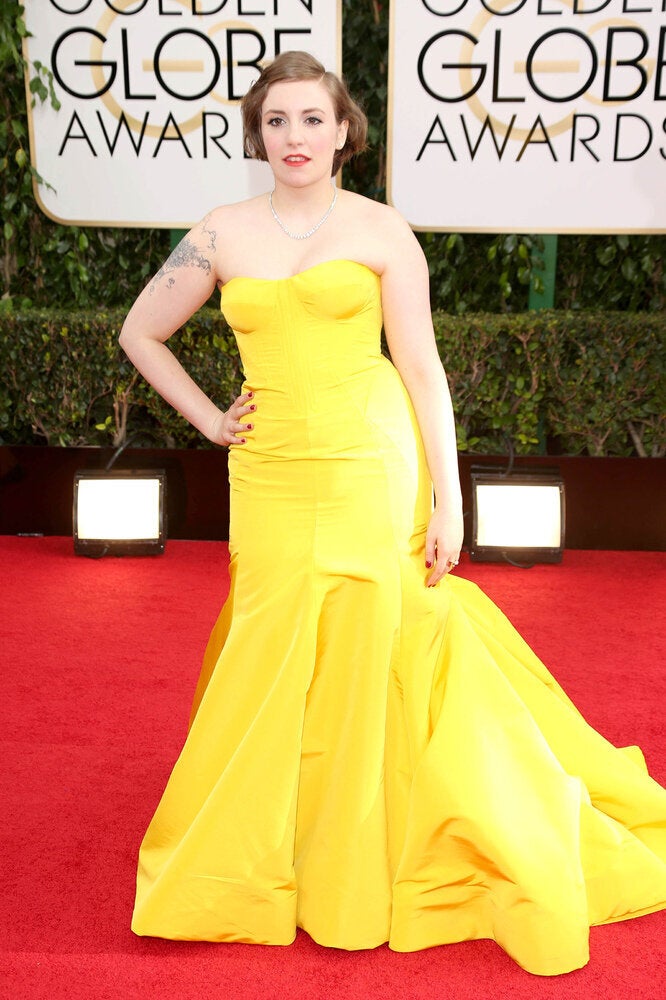 Lena Dunham's Best Style Moments