Do you live next to a busy road, train track or even under a flight path? If so, it could have an effect on the size on your waistline.
A new study has unearthed some eye-opening facts about the effects of noise pollution on obesity.
Researchers believe that main roads, which often have increased noise pollution from traffic, could have an adverse reaction on residents' sleeping patterns.
Lack of sleep causes reduced energy levels, which can then lead to a more sedentary lifestyle and make residents less willing to exercise.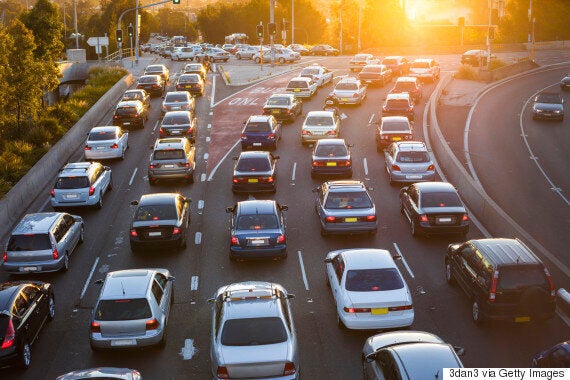 The research, published in the British Medical Journal (BMJ), found those who live under a flight path or near an airport were most likely to suffer from weight problems as a result of noise pollution.
The study also found that for every five-decibel increase above the standard traffic noise level of 45dB, the average person gains an extra 0.2cm on their waist measurement.
Andrei Pyko, lead author of the study at Sweden's Karolinska Institutet, said: "Traffic noise is a common and increasing environmental exposure, primarily due to ongoing urbanisation and growth of the transport sector."
Pyko added: "Road traffic is the dominating source, followed by railway and aircraft noise. Health effects related to traffic noise are widespread and span from annoyance, sleep disturbances and changes in stress hormone levels to adverse effects on the cardiovascular system.
"Increasing evidence points to traffic noise as a risk factor for cardiovascular diseases such as hypertension, myocardial infarction and stroke. Recent findings suggest that traffic noise may also affect the metabolic system, for example, inducing central obesity and type 2 diabetes."
According to the study of 5,075 men and women in Sweden, central obesity is associated with exposure to railway and aircraft noise, and a particularly high risk was seen for combined exposure to all sources of traffic noise.
Participants in areas with lower noise levels were more likely to have lived 10 years or more at the same address, have lower household income and report less sleep disturbances, the study in the BMJ's Occupational and Environmental Medicine publication found.
Those exposed to higher noise levels were more likely to be single and report current smoking, psychological distress and noise annoyance.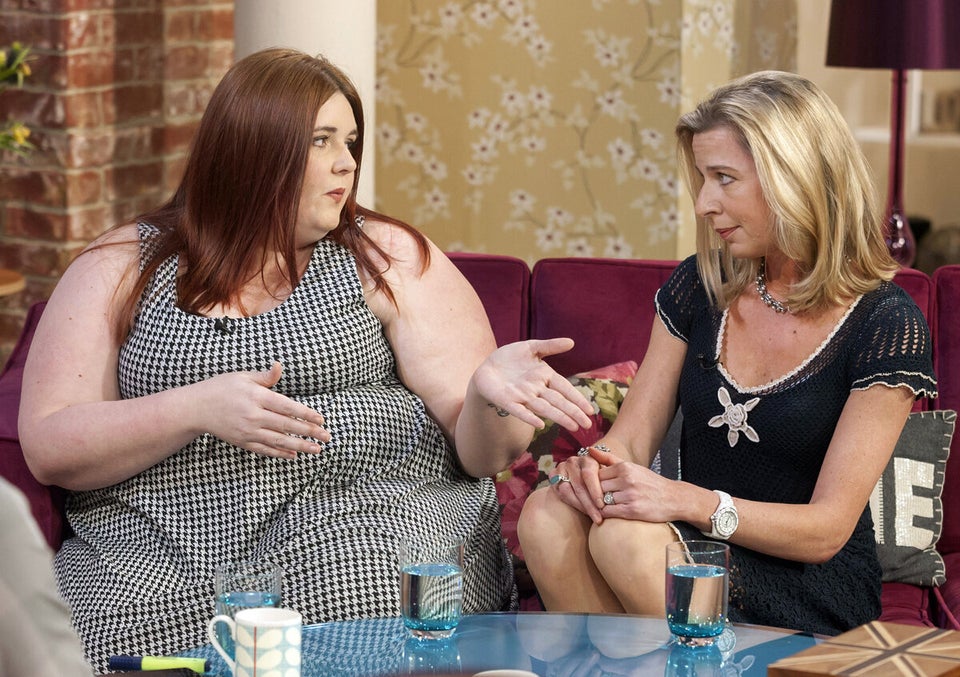 Britain's Obesity Crisis
Dr Pyko said: "Traffic noise may influence metabolic and cardiovascular functions through sleep disturbances and chronic stress.
"Sleep is an important modulator of hormonal release, glucose regulation and cardiovascular function. Sleep disturbances may affect immune functions, influence the central control of appetite and energy expenditure as well as increase circulating levels of the stress hormone cortisol."
He said short sleep duration may lead to an increased appetite and reduced energy expenditure.
Last year Public Health England's chief nutritionist Alison Tedstone said one in four people in the country is obese, while 37% are overweight.
A survey by Opinium in collaboration with the European Association for the Study of Obesity this month found a third of adults in the UK who think they are merely overweight are actually clinically obese and at risk of major health problems.
Related