While the rumours about who will be fronting the new series of 'Top Gear' continue to circulate, David Hasselhoff has put himself forward as an unlikely replacement for Jeremy Clarkson.
SEE MORE:
The former 'Baywatch' actor is about to star in 'Hoff The Record', a new mockumentary series on Dave, and claims that his association with the comedy channel is what got him hooked on 'Top Gear'.
Beaming about the motoring show, in a new interview with Radio Times, he says: "When I started to work with Dave I watched 'Top Gear' about 800 times - it's great."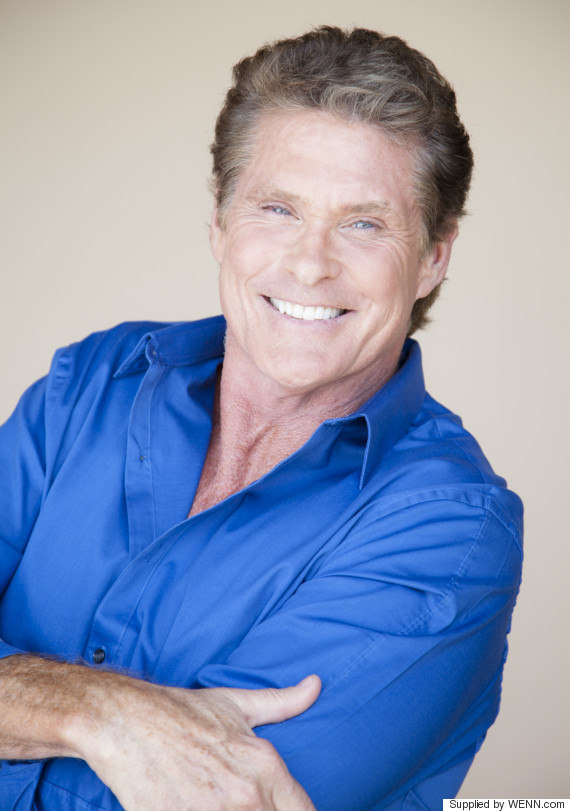 David Hasselhoff
When quizzed about whether or not whether he could see himself slipping into Jeremy Clarkson's comfortable shoes, he simply replies: "Why not?"
That's it, someone get on the phone to Philip Glenister and Jodie Kidd - let them know there's been a change of plan.
If 'Top Gear' really wants to revamp for its next series then we're not settling for anything less than The Hoff. And we want all of the cars he drives to talk to him, à la 'Knight Rider'.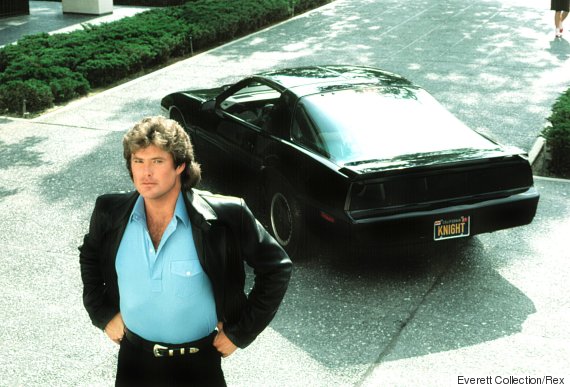 YAAAAAAAAASSSS
And if there's time for one slow-motion running sequence per episode, particularly in a pair of eye-catching red shorts, we won't exactly be complaining either.
While you could (but, y'know, probably won't) be seeing David in the driving seat of the new series of 'Top Gear', one place you won't be seeing him this year is the 'Celebrity Big Brother' house.
Last week, he completely ruled himself out of the running for this year's 'CBB' line-up, admitting to Digital Spy: "I'm not a real big fan of those shows.
"They're a lot of fun, but what they're all aiming for is conflict and drama, and tears and heartbreak, and embarrassment."
LIKE US ON FACEBOOK | FOLLOW US ON TWITTER