A video predicting that a powerful earthquake will shatter America's west coast on Thursday has gone viral.
The 24-minute long prophecy has been watched more than half a million times since it was posted on 29 April.
In it, Frank Hoogerbeets, the founder and president of Ditrianum Media, uses a computer program called Solar System Scope to illustrate why he believes an horrific earthquake will hit California on 28 May at around 4pm local time.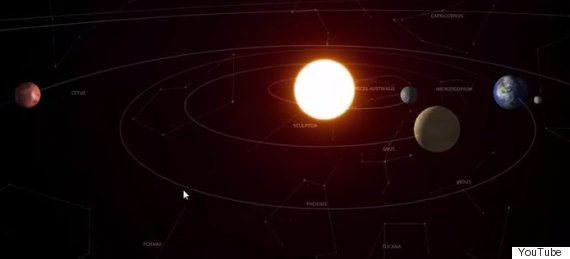 Frank Hoogerbeets uses a program called Solar System Scope to back up his assertions
Hoogerbeets's main hypothesis is that the 9.8 quake [which puts it at two points higher than the Nepal disaster] will strike when "no less than five planetary alignments will converge with the Earth."
He also claims to have been alerted of this grave news via the medium of spirits, and even makes reference to Nostradamus.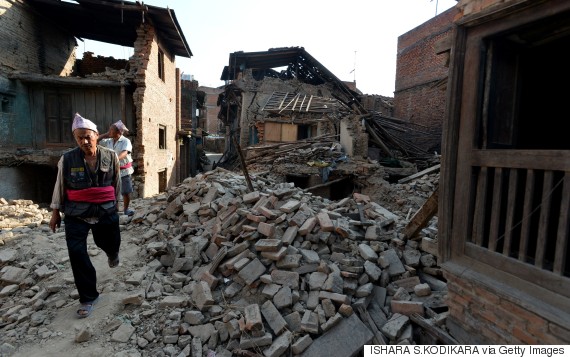 Hoogerbeets warns the quake will be even more powerful than the one which rocked Nepal earlier this month
Despite asserting he hopes he is "dead wrong", Hoogerbeets has tweeted a grave warning advising people in critical areas along fault lines in the world to be on "extra alert around May 28." He adds: "Have an escape plan ready."
I advice people in critical areas along fault lines in the world to be on extra alert around May 28. Be prepared. Have an escape plan ready.

— Ditrianum (@dtnum) May 25, 2015
It's hard to imagine people getting genuinely fearful about Hoogerbeets' predictions, but the numbers speak for themselves.
Thankfully, Phil Plait of New Scientist has some soothing words for us.
In a column first published in Slate, Plait wrote: "I'm seeing some buzz on social media that a planetary alignment on 28 May will cause a huge magnitude 9.8 earthquake in California.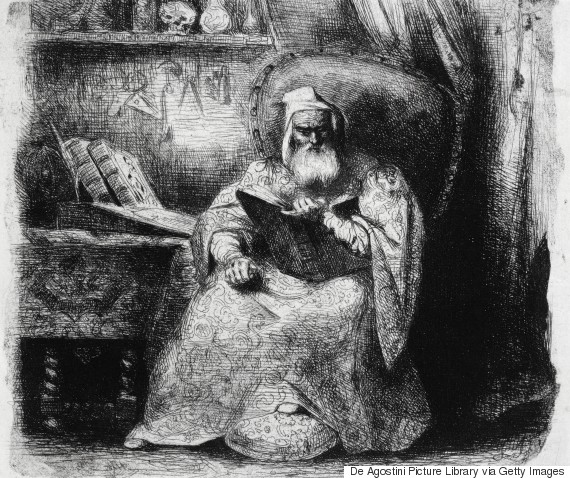 Hoogerbeets references Nostradamus in his warning
"Let me be clear: No it won't. It can't. Worse, there's not even an alignment on that date, at least not with the Earth. It's all baloney."
Furthermore, Plait also pours scorn on Hoogerbeets' planetary alignment explanation, stating: "It's literally impossible.
"I've done the math on this before; the maximum combined gravity of all the planets under the ideal conditions is still far less than the gravitational influence of the moon on the Earth, and the moon at very best has an extremely weak influence on earthquakes."
You can read his entire blog – complete with science bits – here.