Professional surfer Martin Passeri has stunned fans with a truly selfless act which got him disqualified from a competition.
The five-time Argentinian champion was thrown out of the the national Argentine Surf Championship for helping a paralysed man realise his dream of competing on the waves.
Nicolás Gallegos was left unable to walk after an accident left him in a wheelchair at 18 years old. Watching a competition from the sidelines 20 years later, he got a tap on the shoulder from Passeri. Making a seemingly career-changing decision, the veteran surf champ took Gallegos out into the water on his back.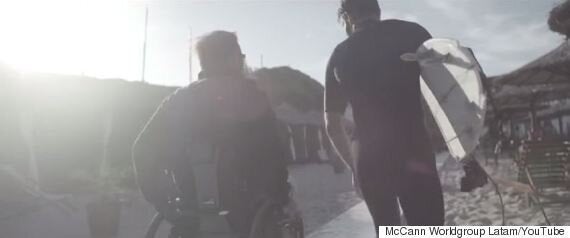 Passeri was sadly disqualified from the competition, but who needs a trophy when you've got the feeling of helping someone ride their first wave for 20 years? He may not have won the competition, but he's won our hearts.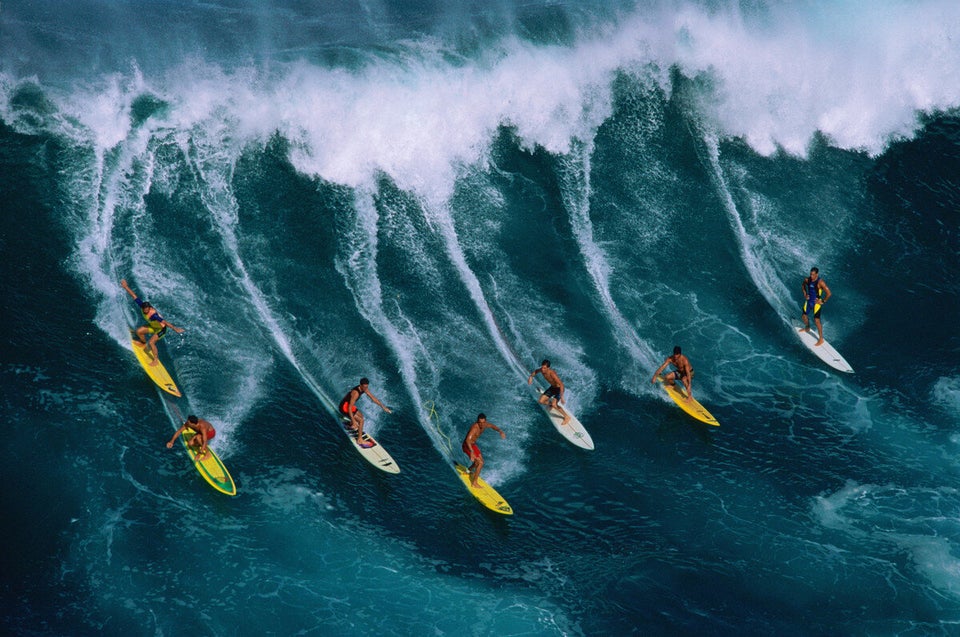 Surfing In Hawaii
Related