It's not quite as good as some sort of Wallace And Gromit-esque contraption that turns the toaster on at 7am, but this new alarm clock uses dedicated perfumes like money or coffee to get you out of bed.
The new tech, called SensorWake, uses special odour capsules to end your sleep cycle instead of the annoying beep of conventional alarm clocks. According to the team behind this pioneering idea, it can make for a much more pleasant morning and leave you more refreshed.
Teenage entrepreneur Guillaume Rolland says his invention can help you rise "happy, relaxed and peaceful, empowered for adventures to come."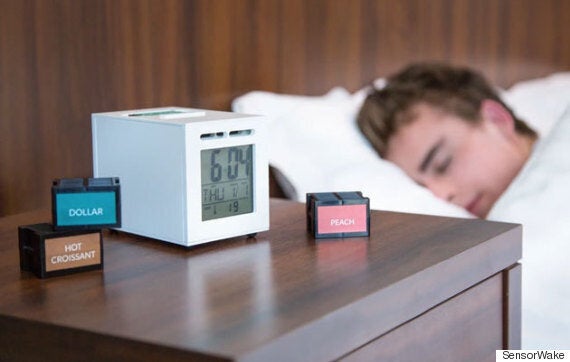 Scents provided by SensorWake include Seaside, Dollar, Croissant, Espresso, Peach and Peppermint
"I thought that now, in the 21st century, everyone should have the right to wake up happy, relaxed and peaceful, ready for a great day. So I invented the SensorWake!" says 18-year-old Rolland.
Nobody can blame you for being sceptical - it's hard to believe a smell can get someone up with the same effectiveness as a blaring alarm clock. But according to the company, clinical trials yielded excellent results, with 99% of people waking up within two minutes of the scent being released.
And if you're in the 1% who didn't wake up and smell the coffee? An audio alarm will go off after three minutes just in case, so you won't be late for yoga.
Donating just €60 (£42.50) will make you one of the first people in the world to receive a SensorWake, complete with two capsules of your choice. Each capsule wakes you up around 60 times.
So if you fancy waking up pleasantly to the warm smell of fresh croissants or want to get ready for a hard day's work to the smell of cold hard cash, get pledging. They're only at €17,000 of the €50,000 goal.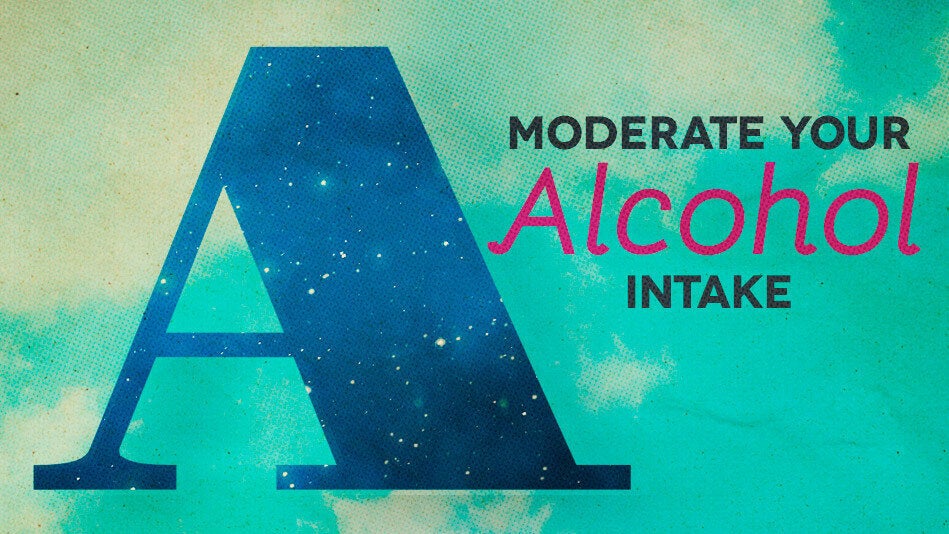 26 Ways to Sleep Better