If you were in any doubt that Taylor Swift is basically taking over the world, then her latest accolade might just change your mind.
The 25-year-old has been ranked as the 64th most powerful woman in the world, which is just over twenty places lower than our very own Queen.
Well, we did say she was in very good company.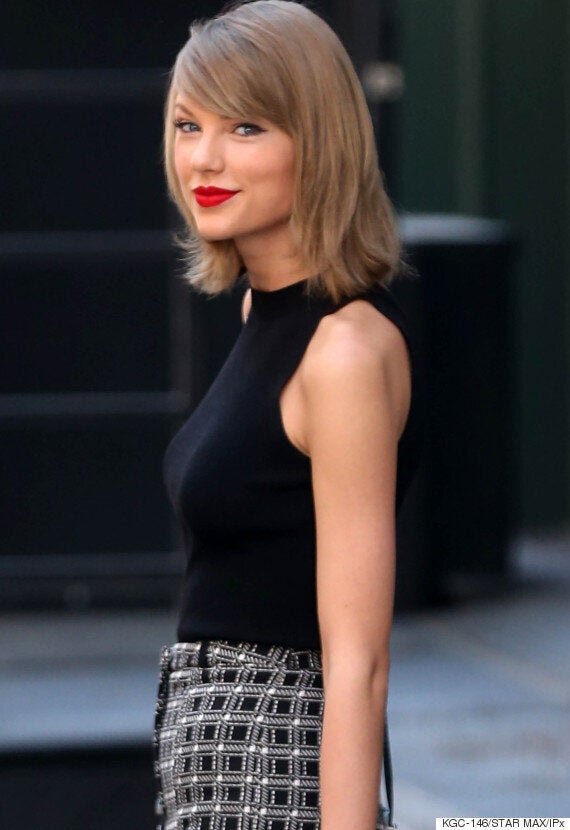 Oprah Winfrey is the highest placed celebrity at number 12, closely followed by Beyoncé at number 21, Vogue editor Anna Wintour at 28 and Ellen DeGeneres at 50.
It's bad news for Lady Gaga though, who has dropped out of the Top 100 altogether after poor sales of her last album, 'Artpop'.
And supermodel Gisele Bundchen also no longer features, after announcing her retirement from the catwalk.
It's been a fantastic year for Taylor, whose latest album '1989' made up 22 per cent of all albums sold in the US and cemented her status as a huge star around the globe.
She is also one of the most followed celebs on Twitter with 58 million followers (and counting) with estimated earnings of $64 million (£41m) last year.
See the World's 100 Most Powerful Women list in full at Forbes.com.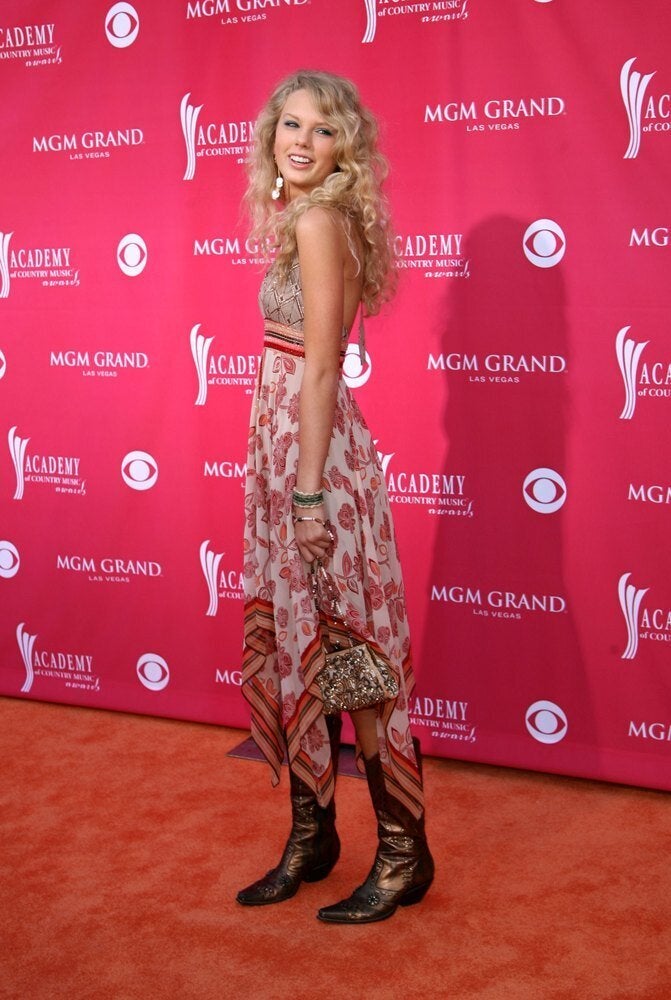 Taylor Swift: From Country Girl To Sexy Siren