Former 'Celebrity Big Brother' star Casey Batchelor has opened up about how teenage bullying pushed her to attempt suicide.
The former glamour model admitted she tried at take her own life at the age of 15, after struggling with depression.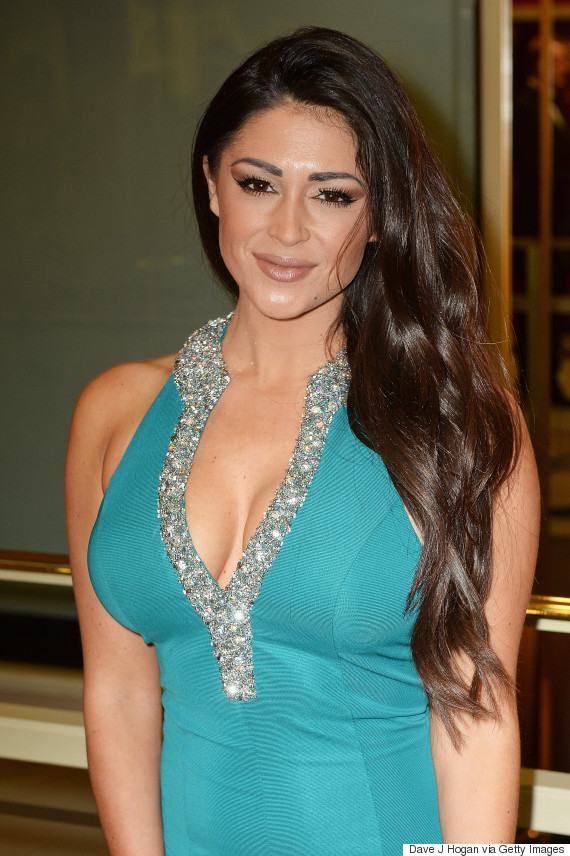 Casey Batchelor
After her parents separated, and she found herself being picked on by jealous girls for having big boobs and being a dancer, Casey took an overdose of pills that she found in her dad's bathroom cupboard.
"I took the pills and waited on my bed for the drugs to take effect," she told The Sun.
"I expected to feel drowsy - that was my hope, that I would just drift off."
She continued: "I just couldn't pull myself out of the depths of despair and isolation I had been feeling for some time. I couldn't see a way out.
"I always felt blue and down in the dumps and had nobody to share my feelings with.
"My mum had stopped speaking to me because I'd chosen to live with my dad and I had no friends at school, where the day to day was miserable."
She then kept her suicide bid a secret for six months until she told her mum, after finally realising she needed help.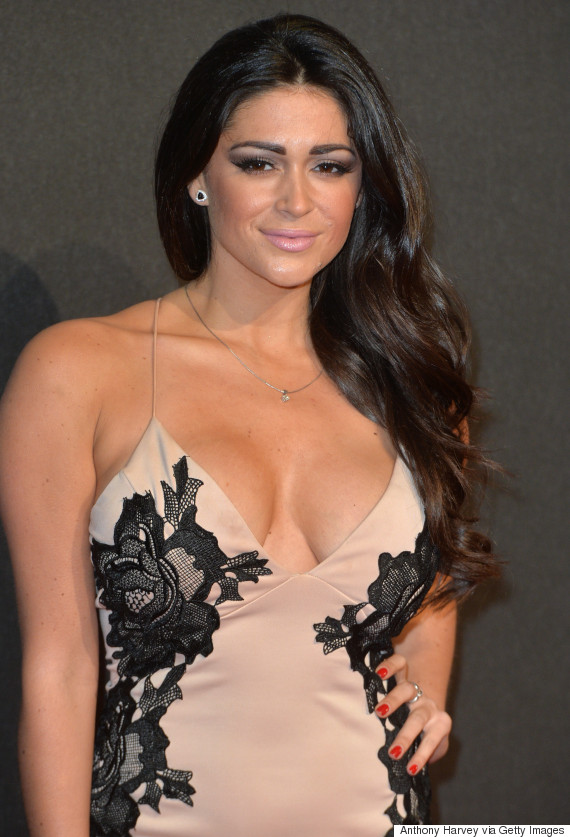 Casey was picked on for the size of her boobs
Casey then went on to launch a career as a glamour model, although the aspiring actress reduced her natural GG sized cleavage last year, in the hope of being taken more seriously.
"People think everyone wants to get big boobs and they're good. But there are disadvantages to larger boobs," she told OK! magazine at the time.
"They've got me some amazing stuff, but if I want to do film and do these action movies they're going to get in the way."
If you've been affected by the issues in this article, please call the Samaritans on 08457 90 90 90.
LIKE US ON FACEBOOK | FOLLOW US ON TWITTER